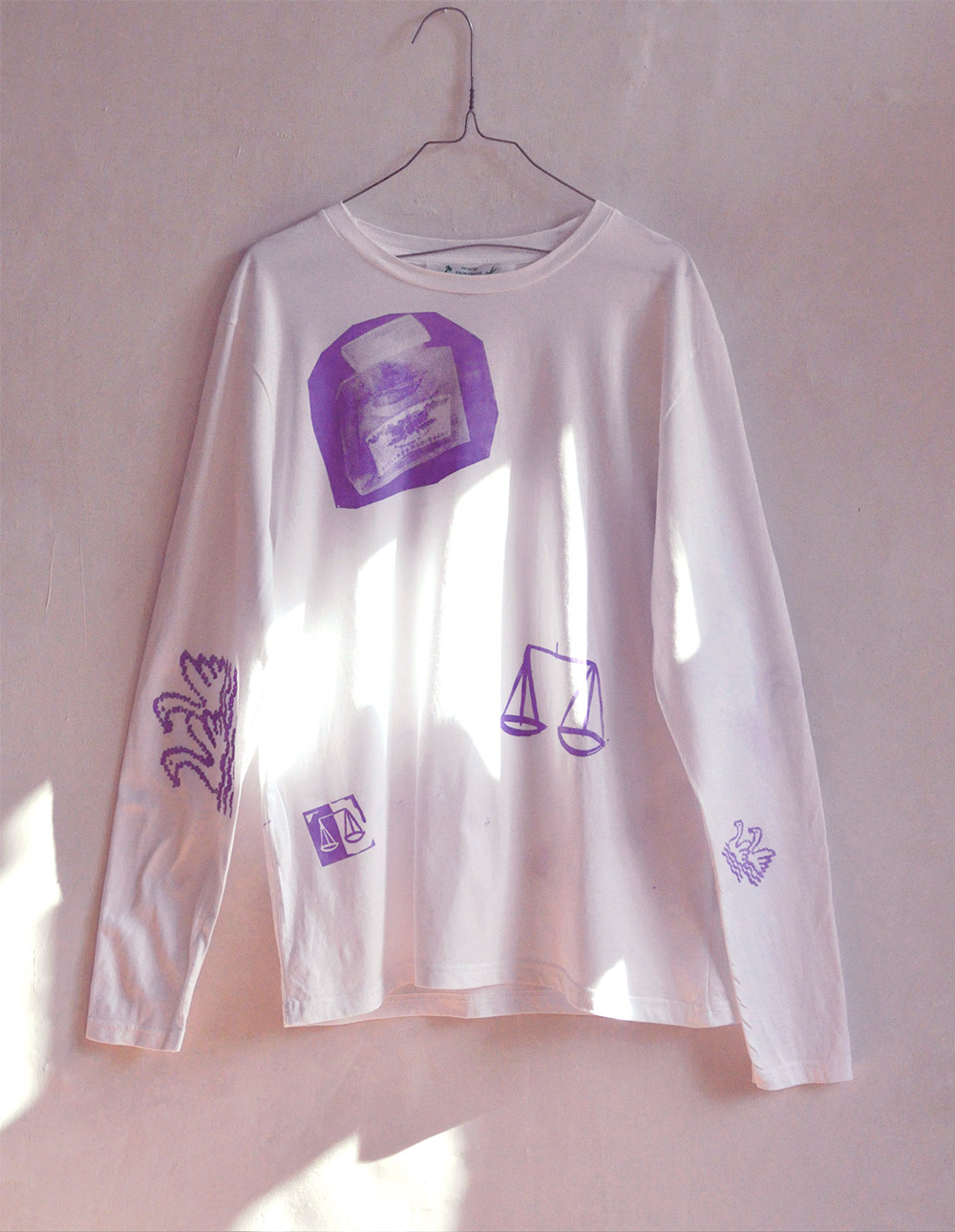 Model 'Justicia double Swan Scent'
lilac over white
screen print on organic cotton long sleeve
Edition of 100
90 Euro
Model 'Wisdom of the double Swan'
screen print on mesh
Edition of 50
price on request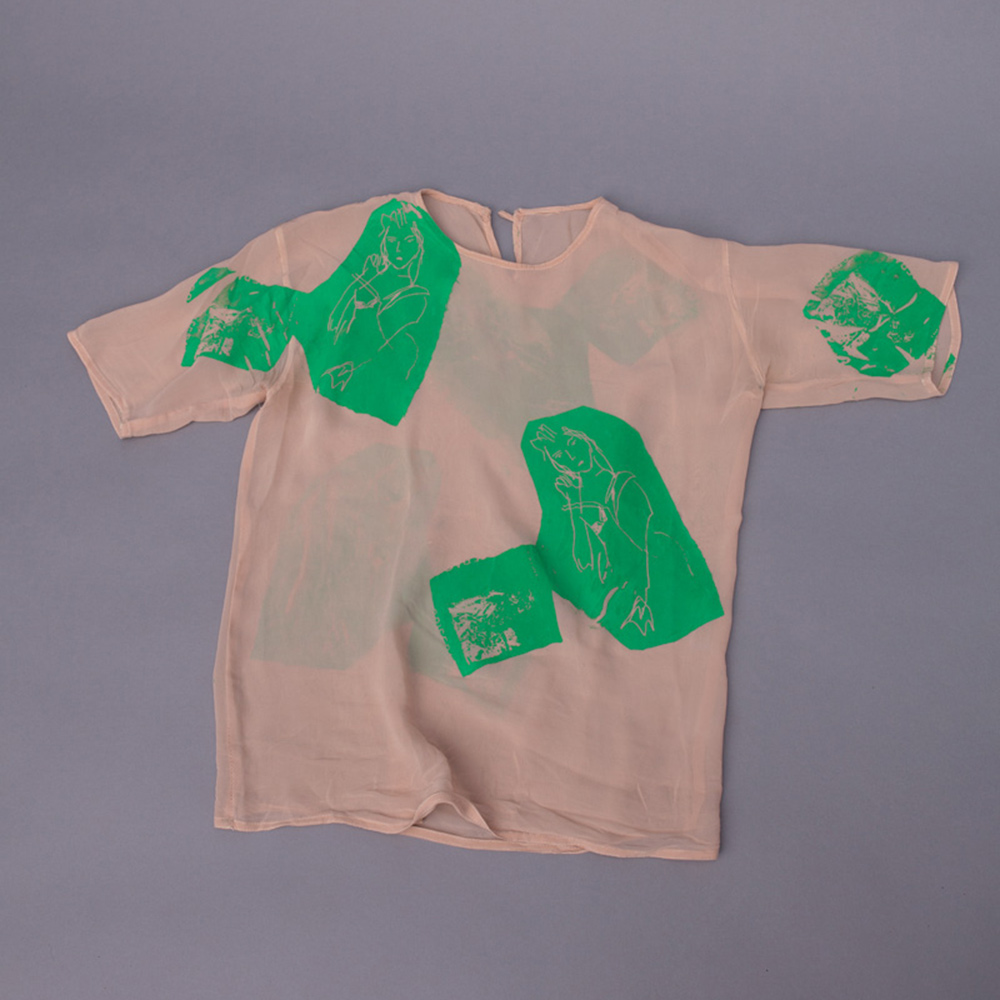 Model 'Lady Judy Stein'
spring green over transparent nude
screen print on 100% vintage chiffon
price on request


Order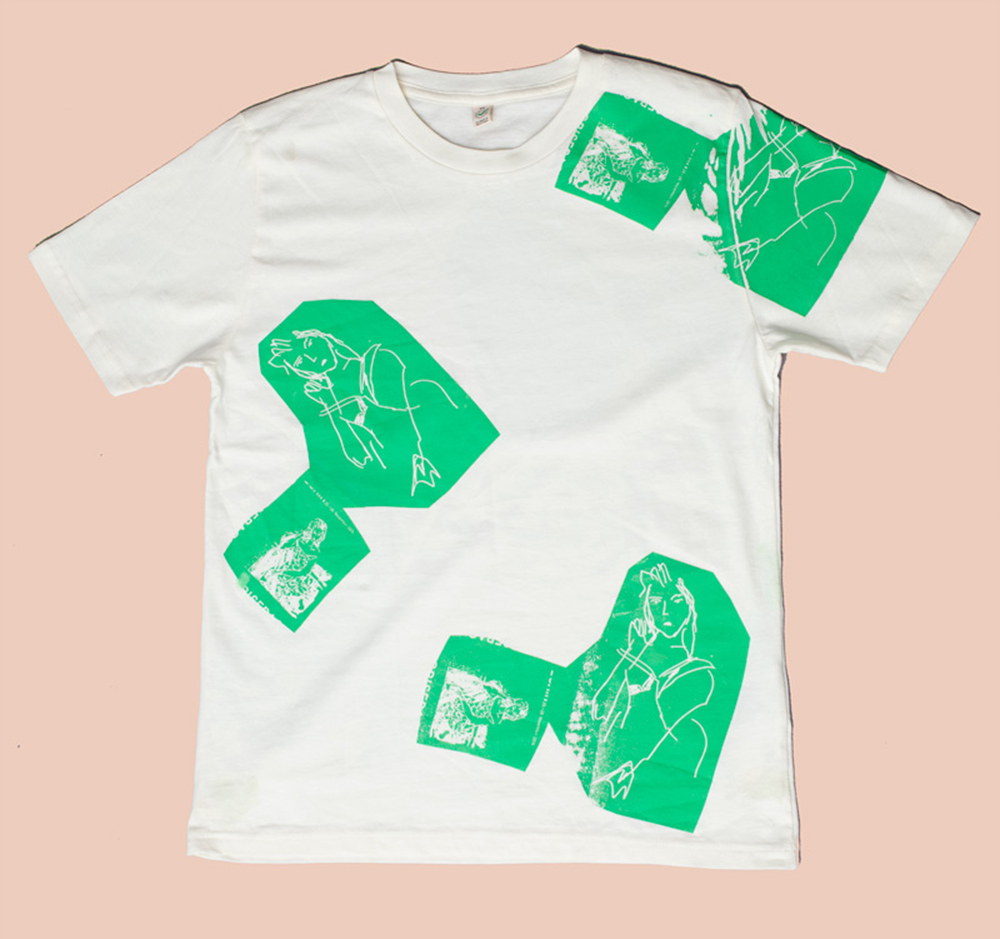 Model 'Lady Judy Stein'
spring green over almond
screen print on 100% organic cotton shirt
55 Euro


Order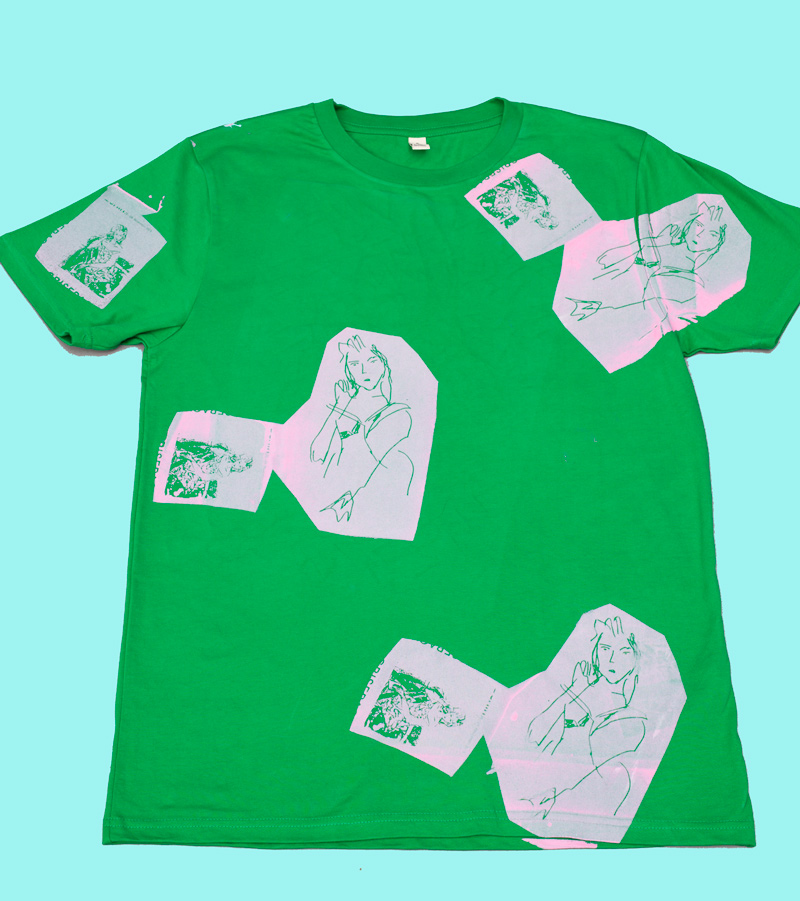 Model 'Lady Judy Stein'
light berry over kelly green
screen print on 100% organic cotton shirt
55 Euro


Order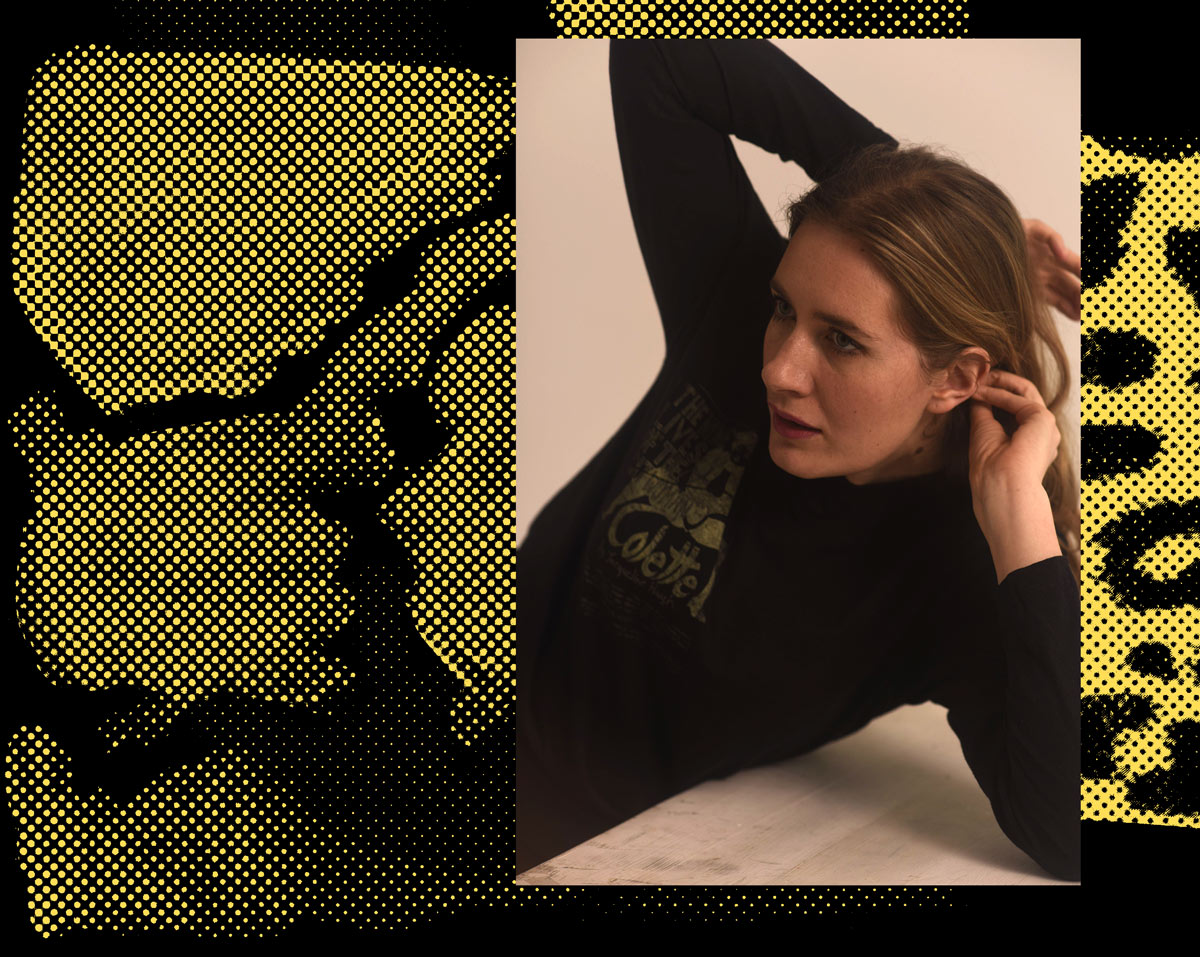 Model 'Colette'
electric yellow over black

screen print on 100% organic cotton long sleeve
80 Euro


Order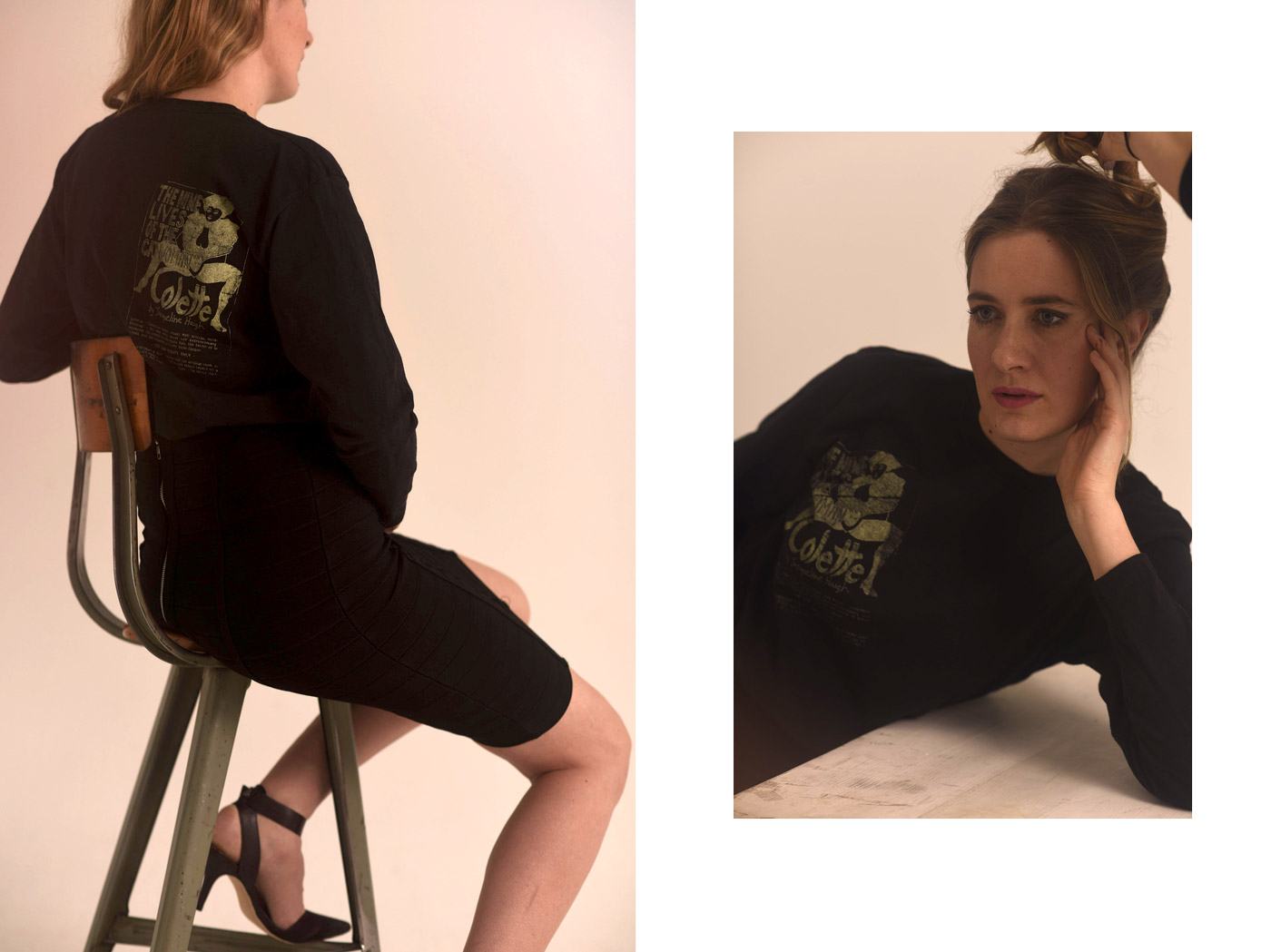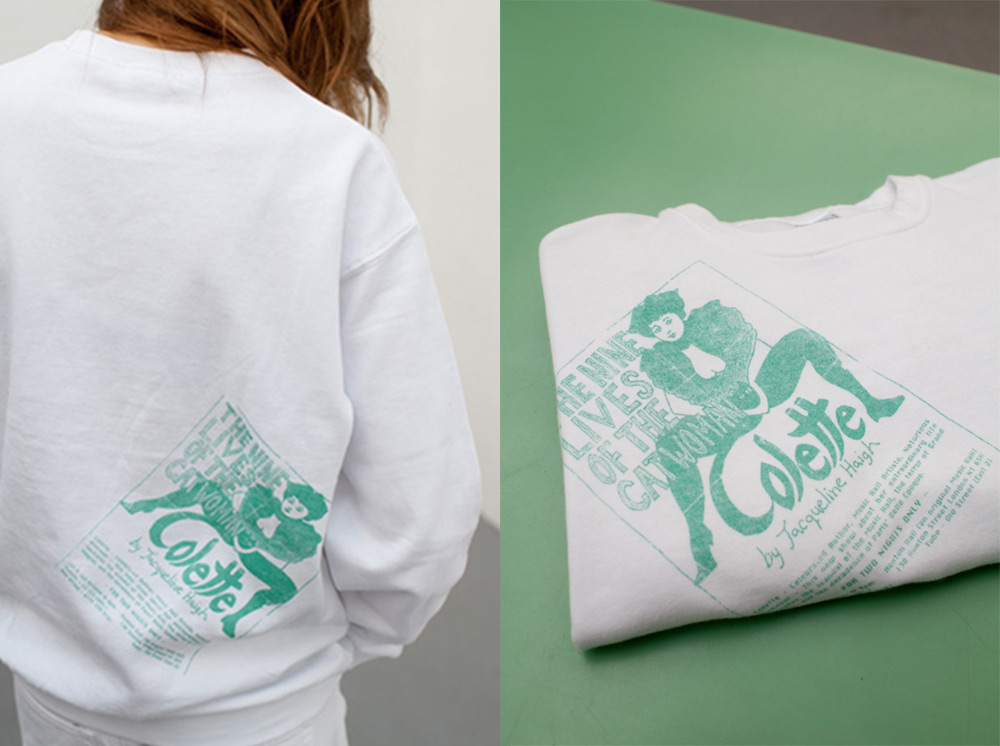 Model 'Colette'
sea green over white

screen print on 80% cotton 20% polyester sweatshirt
120 Euro


Order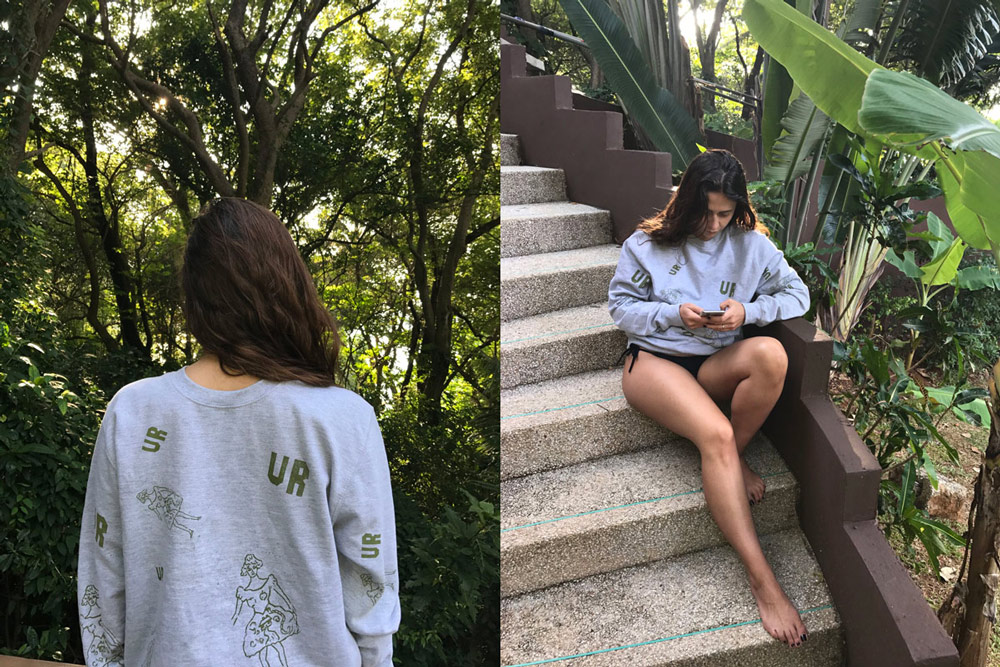 Model 'UR for Zula'
pistachio over grey
screen print on 80% cotton 20% polyester sweatshirt
120 Euro


Order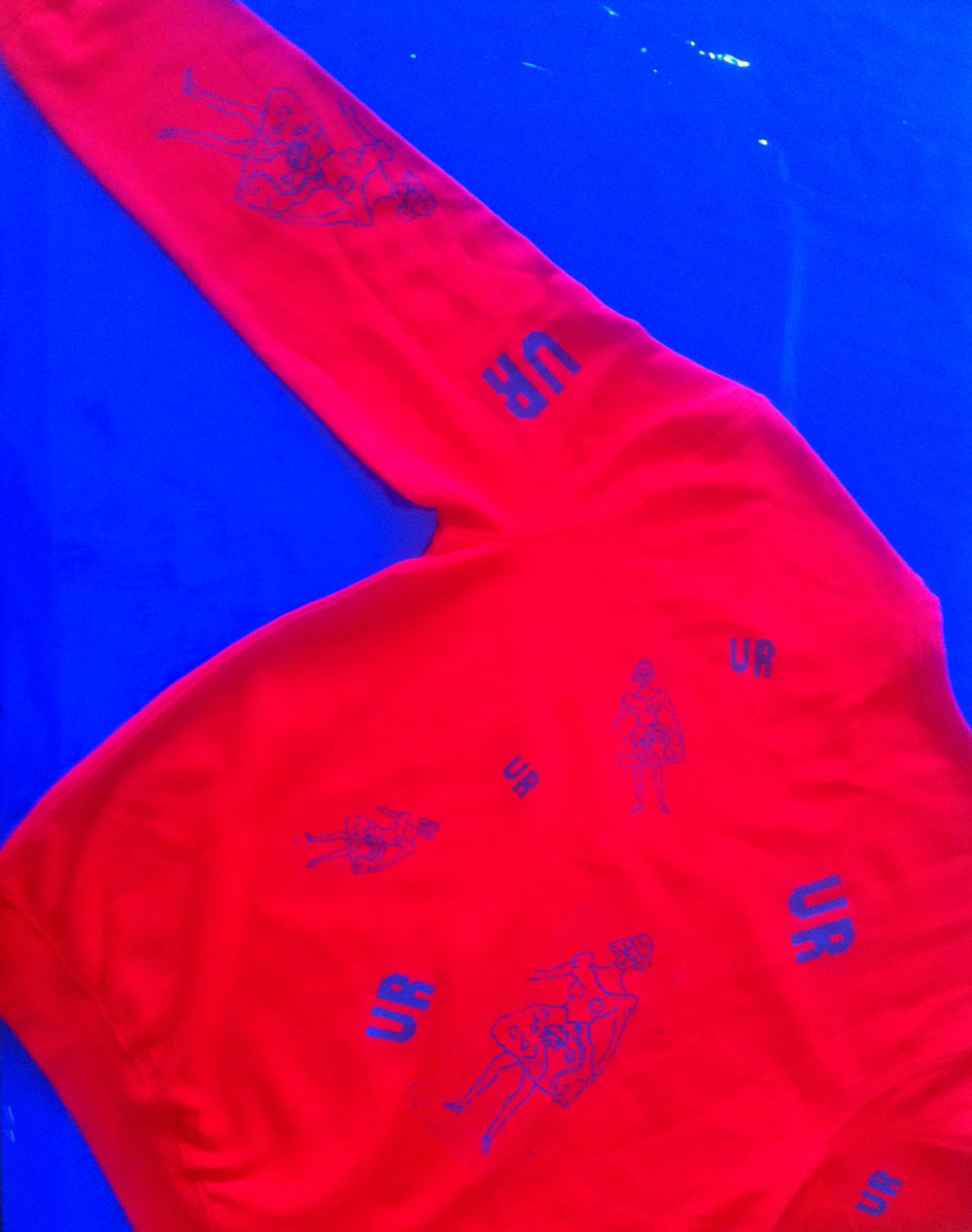 Model 'UR for Zula'
cyan over red
screen print on 80% cotton 20% polyester sweatshirt
120 Euro


Order
Also available at:


IMAGE MOVEMENT
Oranienburgerstrasse 18
10178 Berlin
Copyrights 2017 – Mercedes Marszewski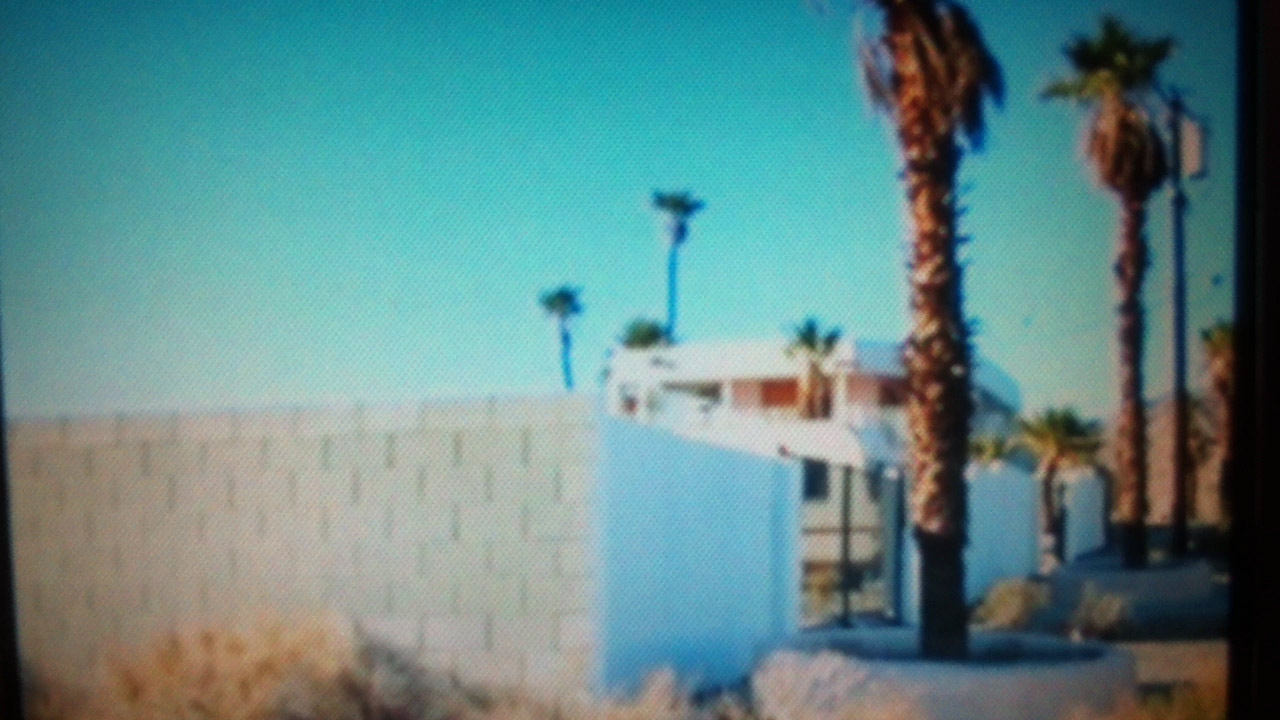 Printmodé
is an artist run haute couture label
produces silkscreen prints on ready-to-wear items
focuses on temperaments & collaborations
Ein Fest an Modellen
14.09.2017
17 Uhr
Runway Performance
Im Rahmen von 'Whenever the heart skips a Beat'
mit Senya, Fatma, Paulina, Phillip, Ileana, Mercedes
Mehringplatz, Berlin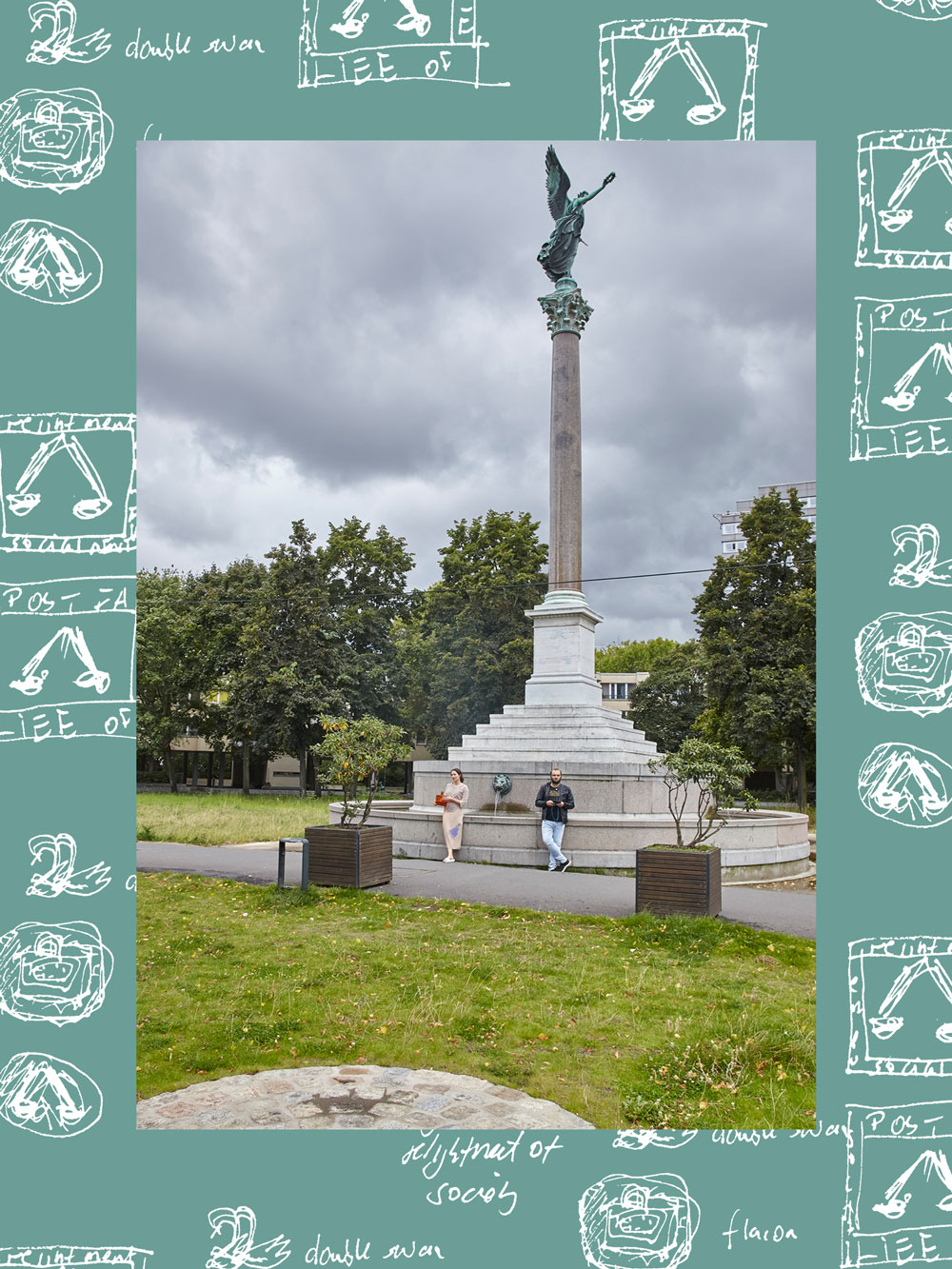 Die Desirelinie auf der Zweiundzwanzig
Der Brunnen der Belle Alliance
irisierender Laternenplatz
und das Backstage

Kostüme wie sie gehen Auf und Ab
Motive die untertauchen

Badende Kassandras treffen ein und sprechen:

ich fühle mich heute mit der Welt sehr nahe
ich fühle mich heute mit der Zeit sehr nahe

Ein und für Allemal tausche ich
Langeweile ein für:

It is the Era of Breezy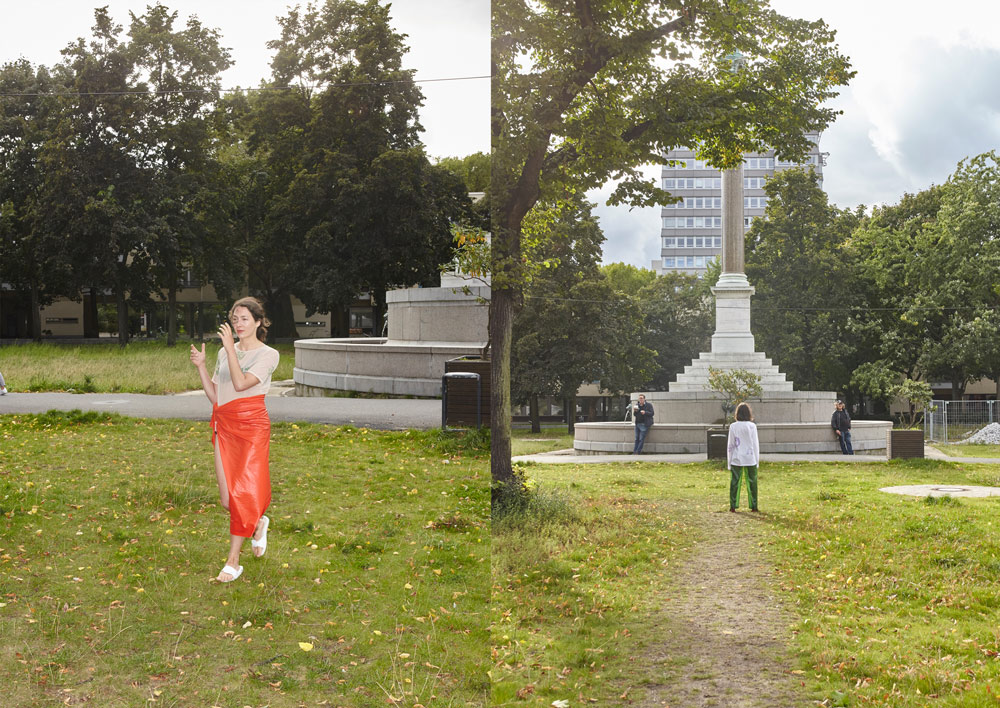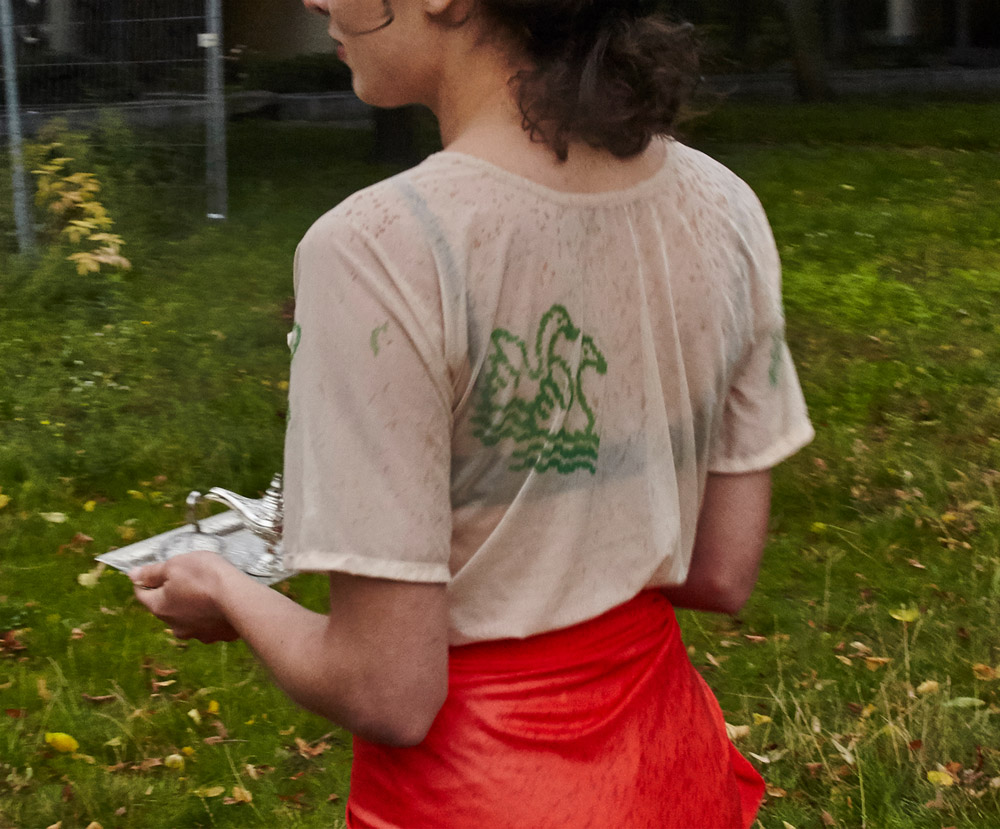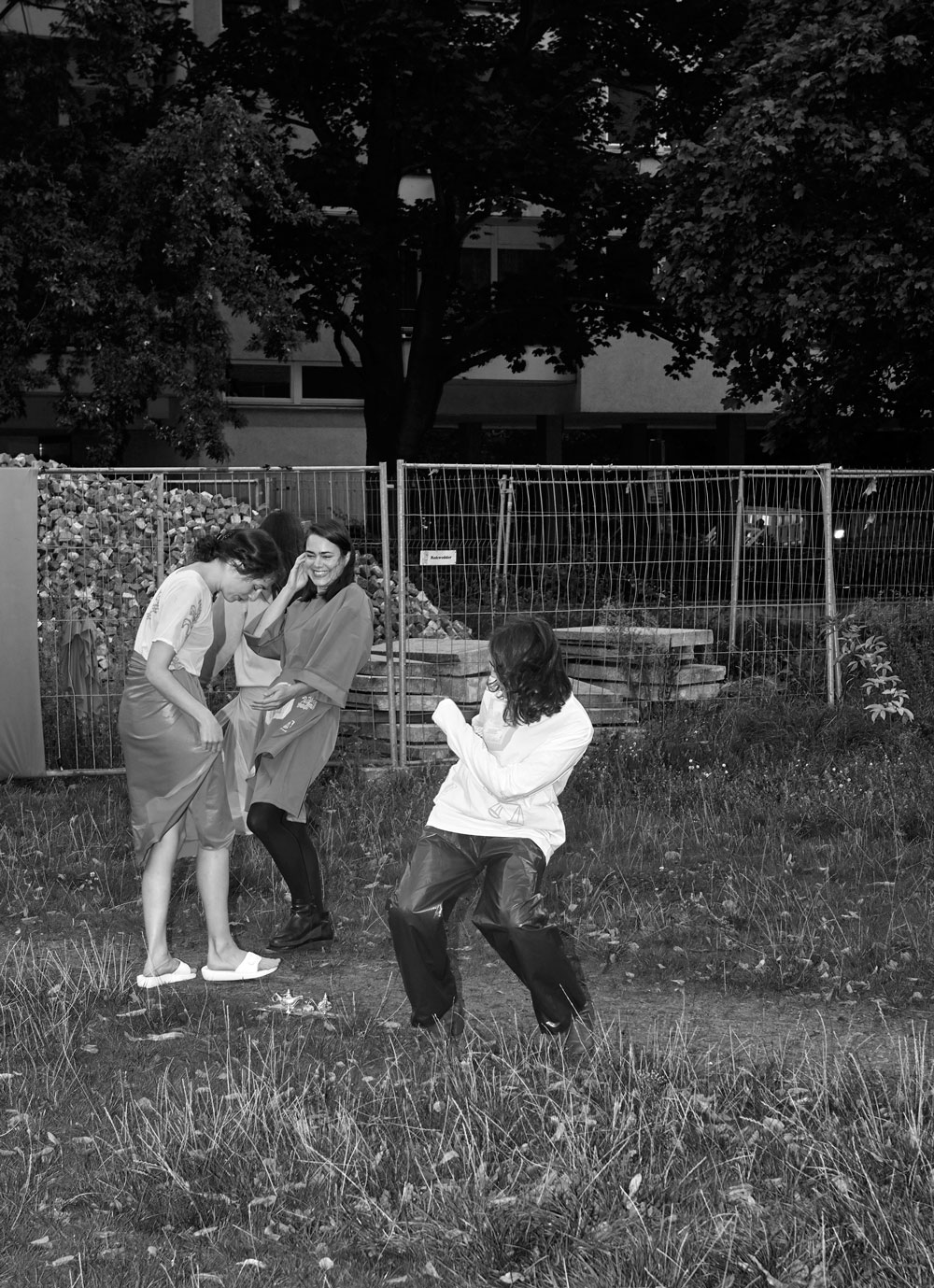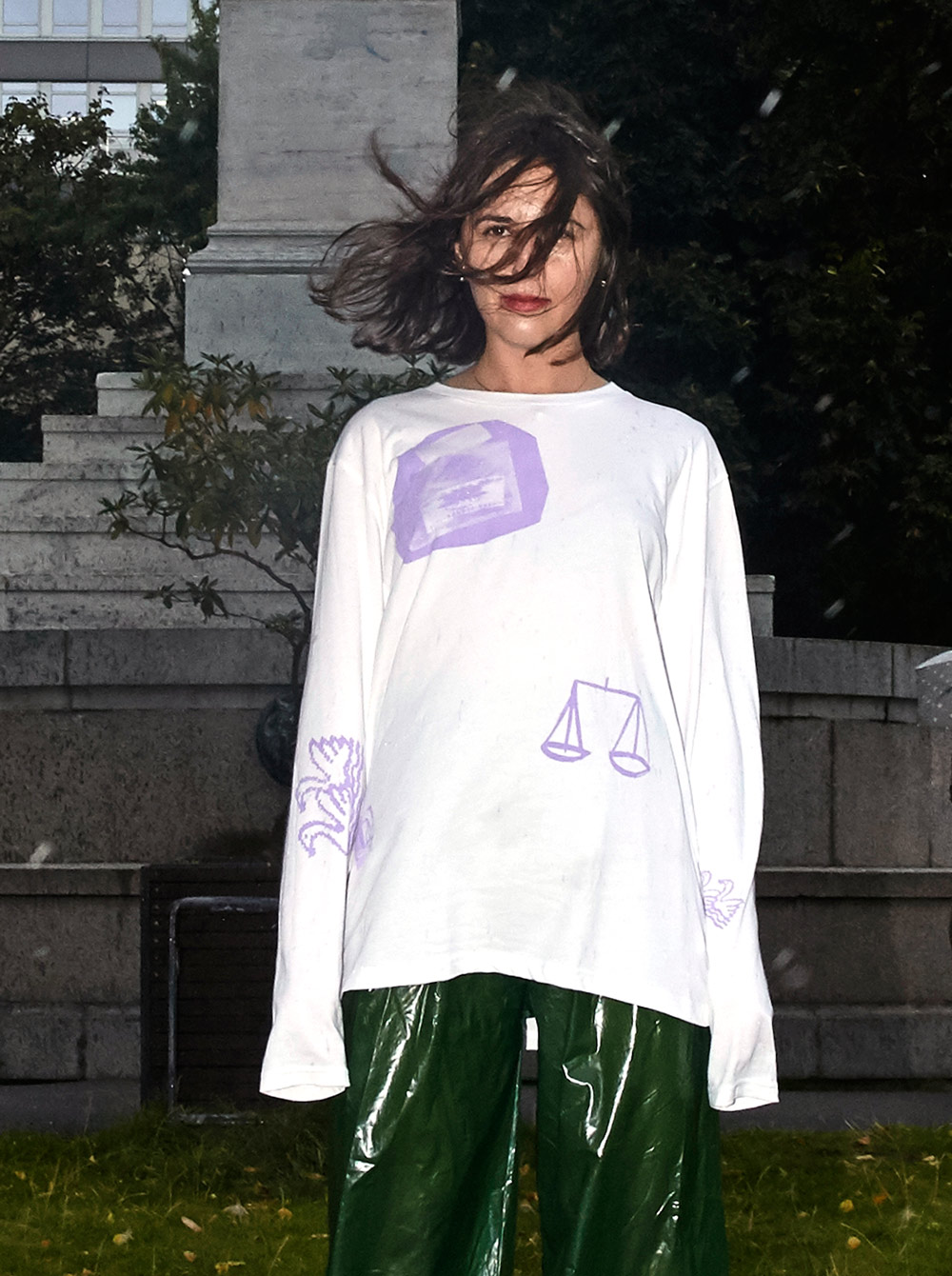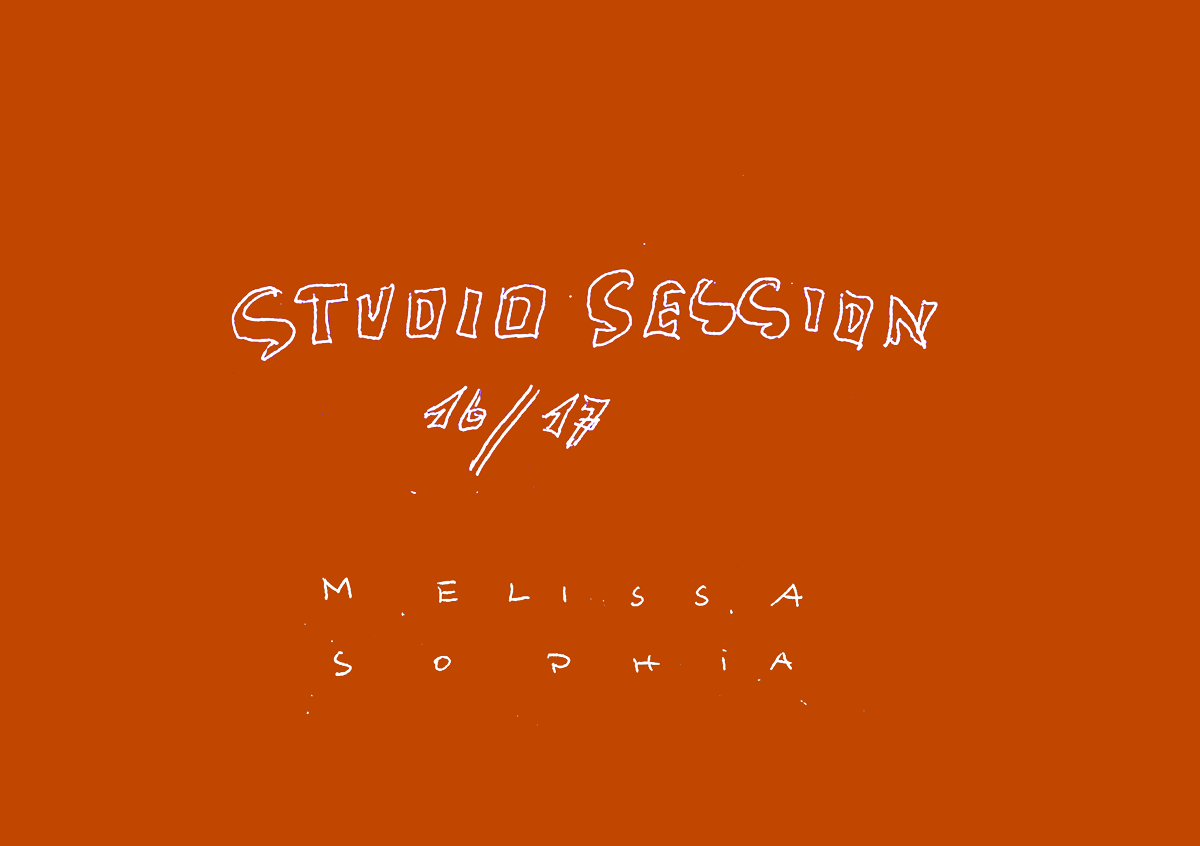 Studio Session
Januar 2017
mit Melissa und Sophia
Fotostudio, UDK Berlin
"Nimm eine Hose oder besser zwei paar Hosen mit,
und hohe Schuhe. Etwas make up reicht ihr… 10:20 passt…"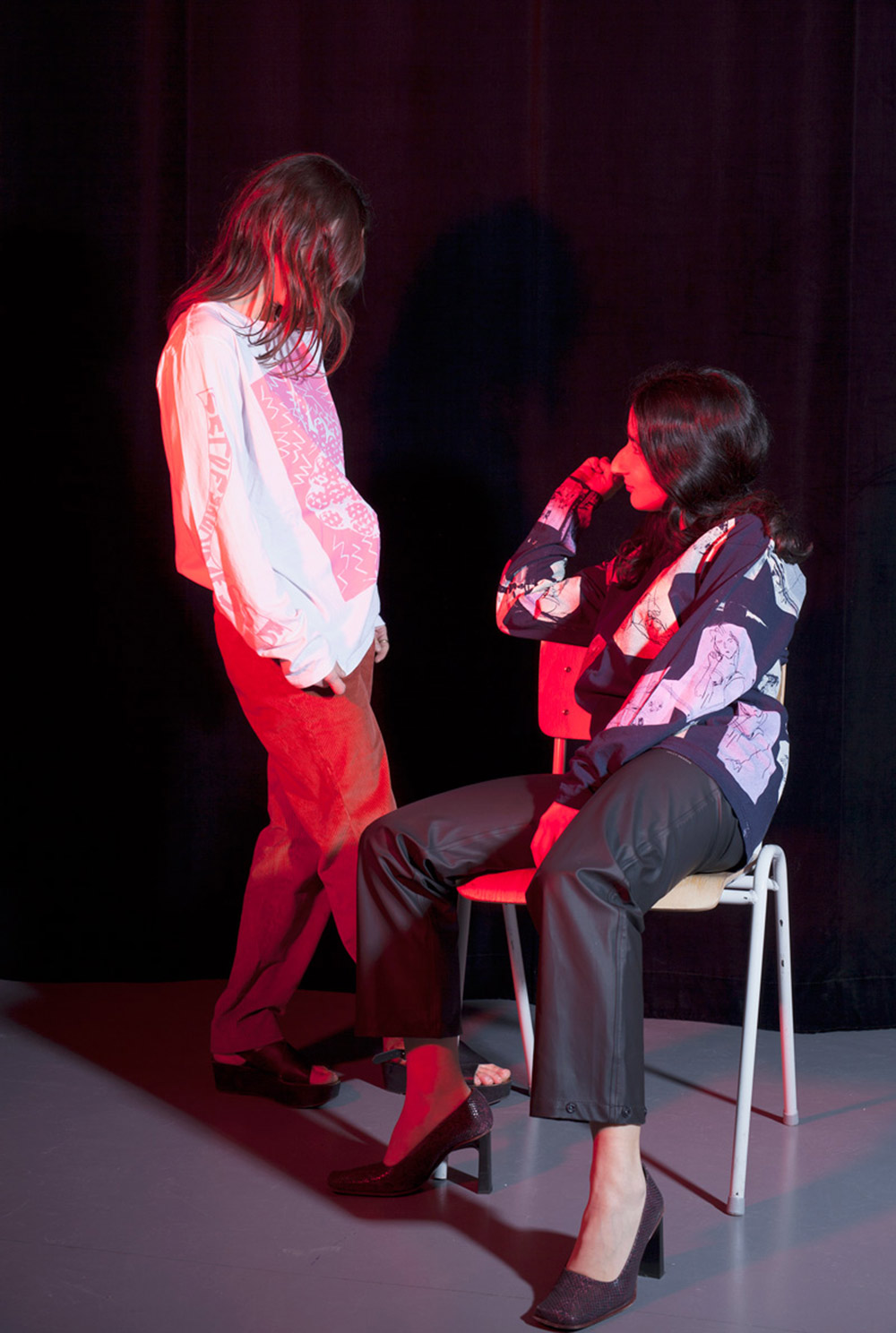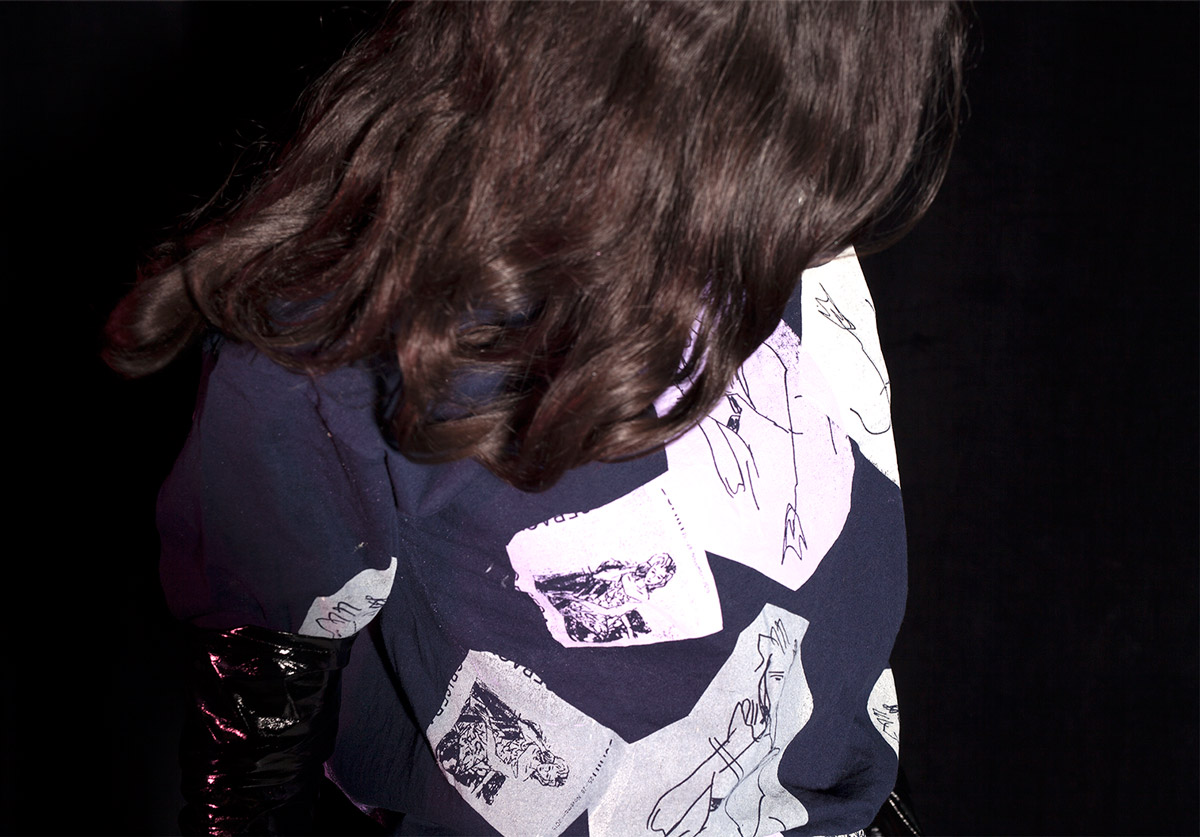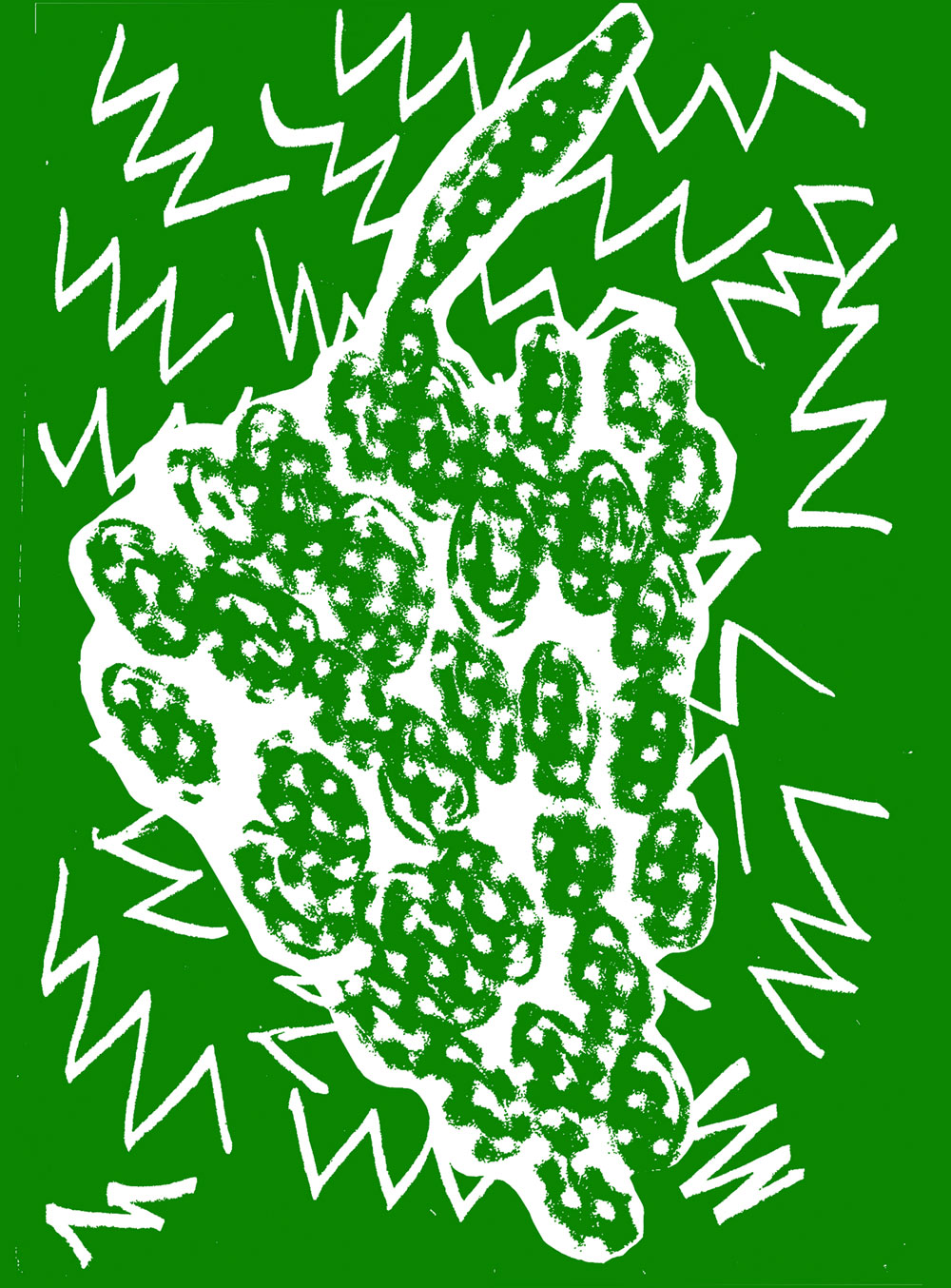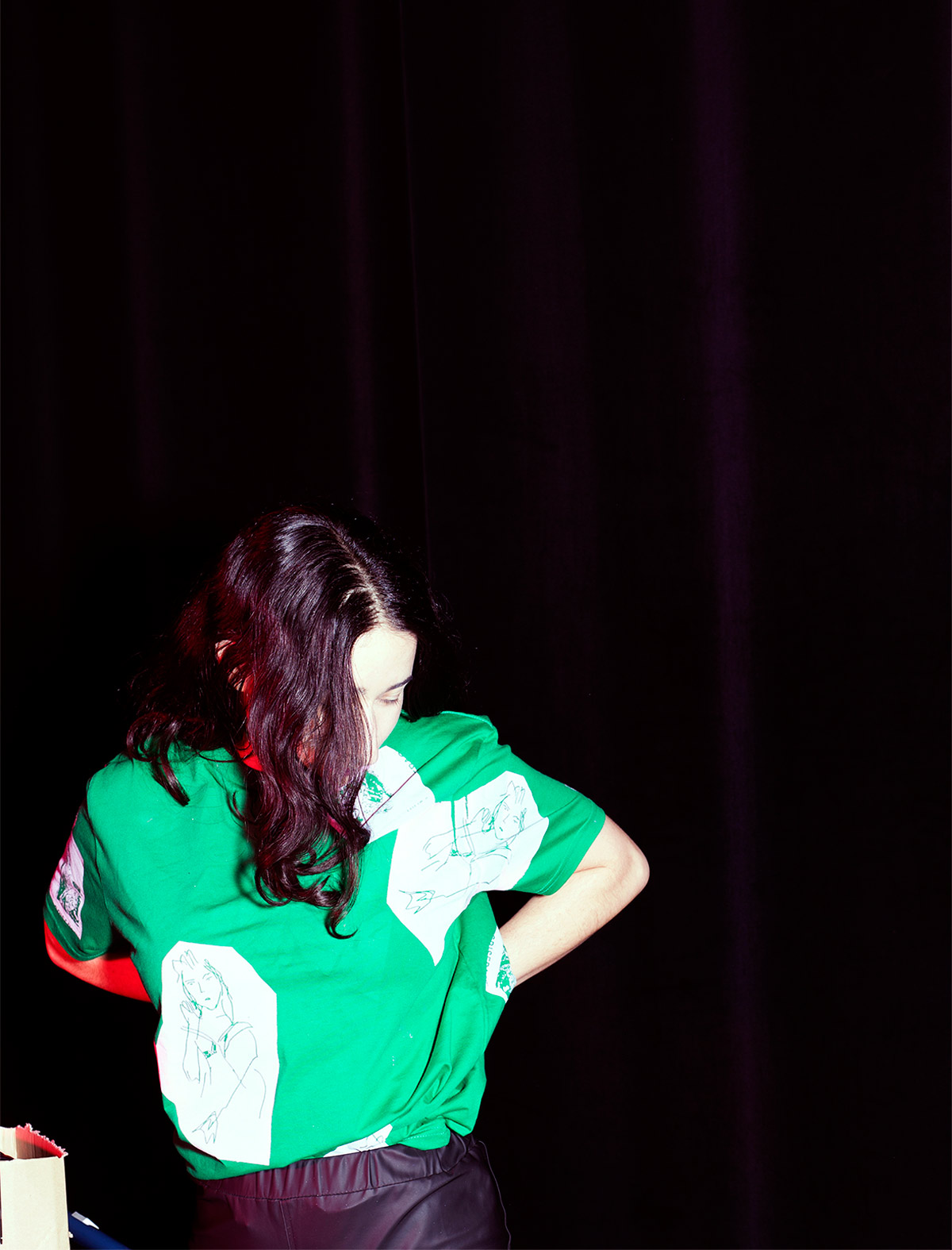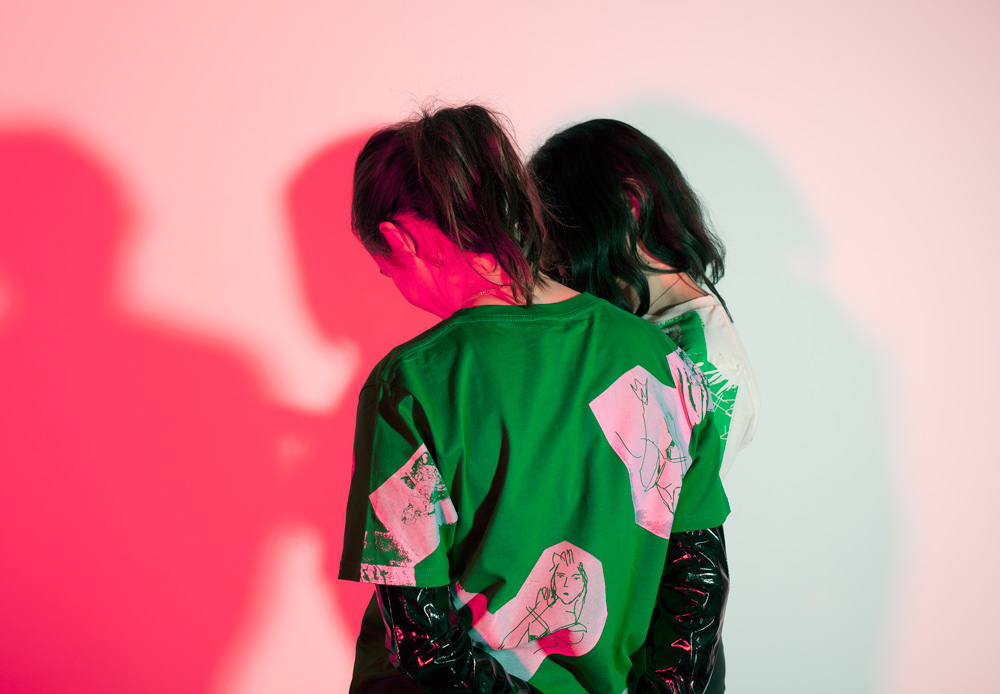 limited vel ephemeral
hands to brain
real games colours
time based collages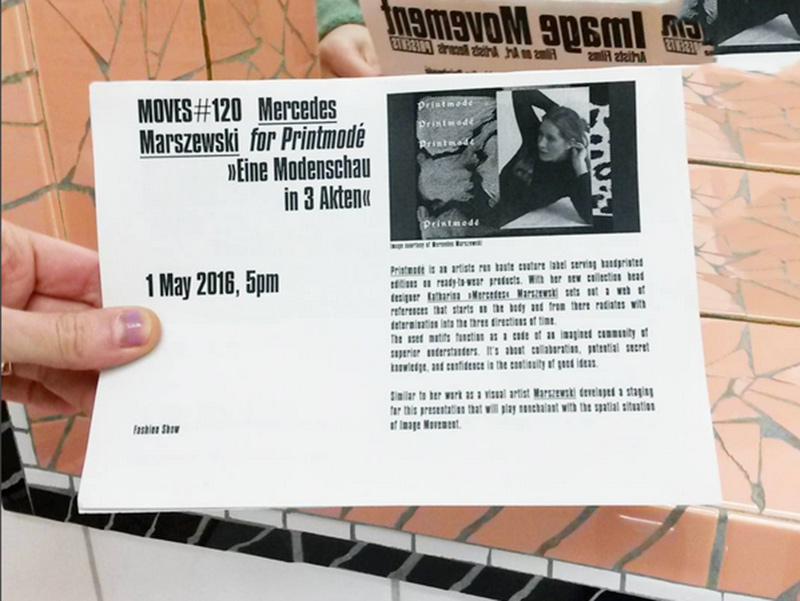 MOVES#120 Mercedes Marszewski for Printmodé
Fashion Show
1 May 2016, 5pm
Matiné. Défilé. Printmodé. P//M is an artists run haute couture label serving handprinted editions on ready-to-wear products. With her new collection head designer Katharina "Mercedes" Marszewski, sets out a web of references that starts on the body and from there radiates with determination into the three directions of time. The used motifs function as a code of an imagined community of superior understanders. It's about collaboration, potential secret knowledge, and confidence in the continuity of good ideas.