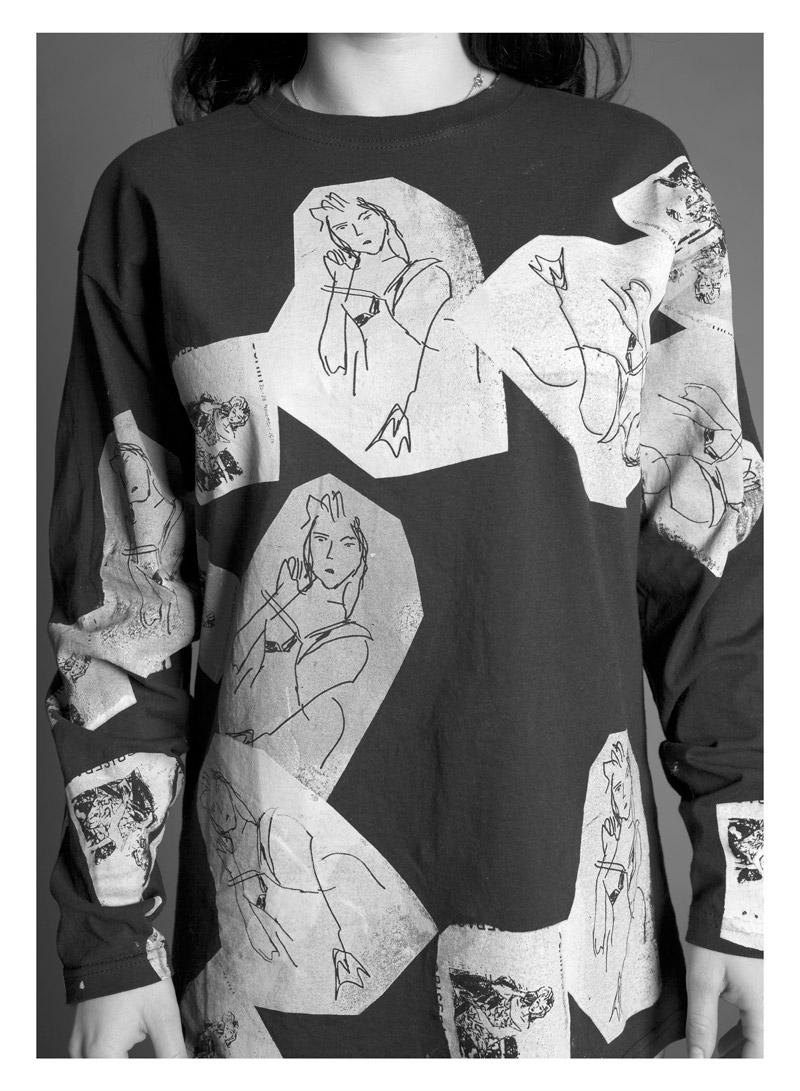 Model 'Lady Judy Stein'
color variable
screen print on 100% organic cotton long sleeve
80 Euro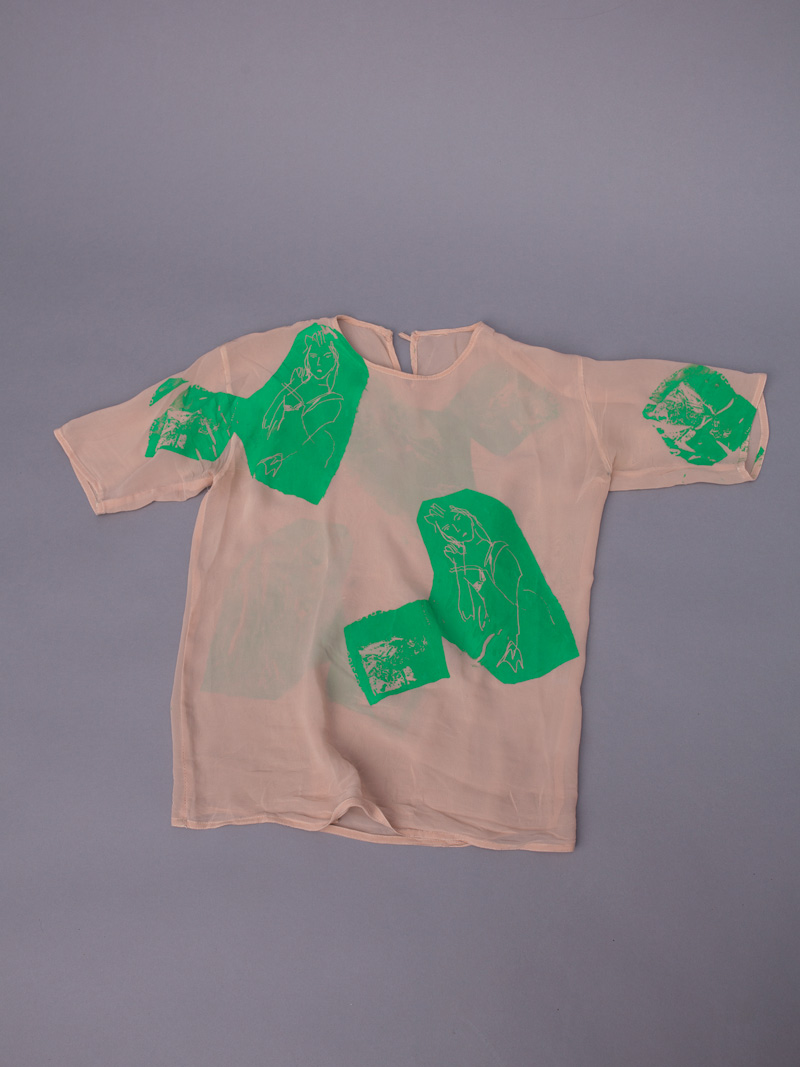 Model 'Lady Judy Stein'
spring green over transparent nude
screen print on 100% vintage chiffon
price on request


Order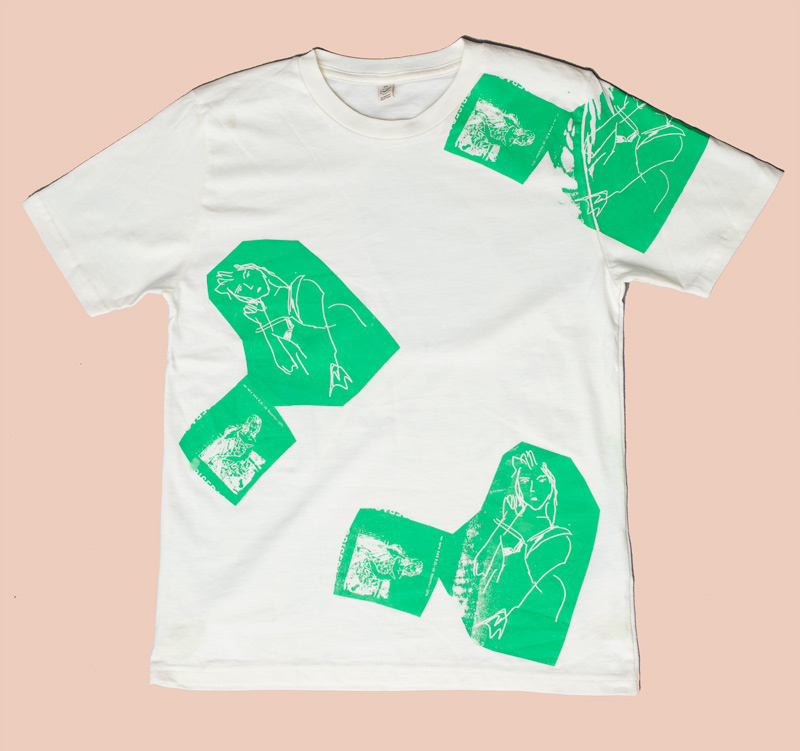 Model 'Lady Judy Stein'
spring green over almond
screen print on 100% organic cotton shirt
55 Euro


Order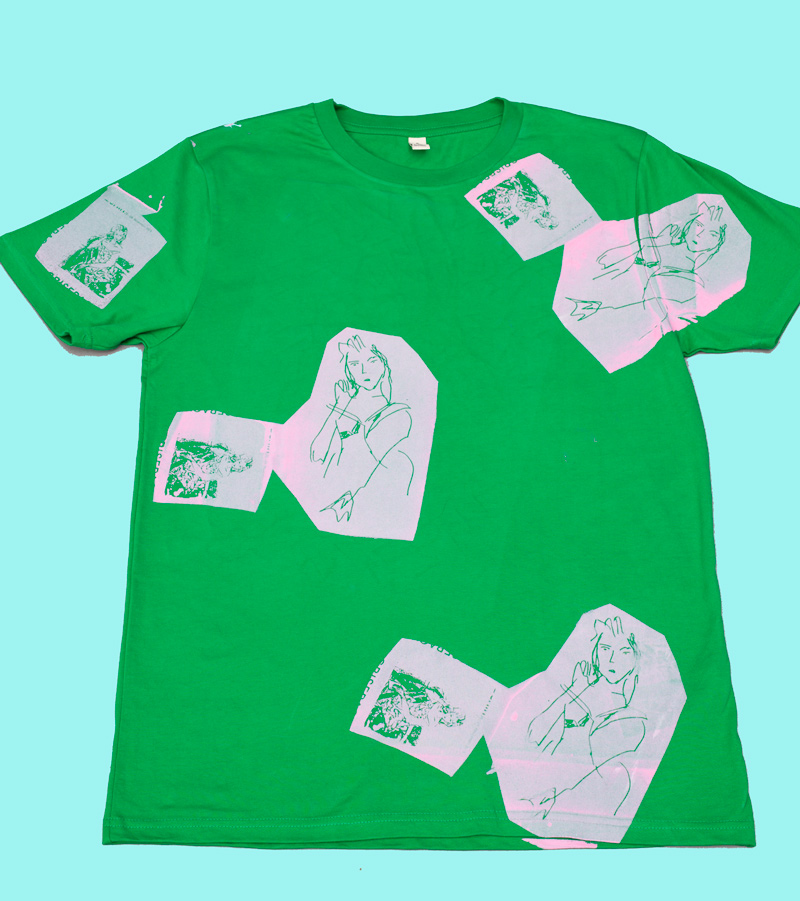 Model 'Lady Judy Stein'
light berry over kelly green
screen print on 100% organic cotton shirt
55 Euro


Order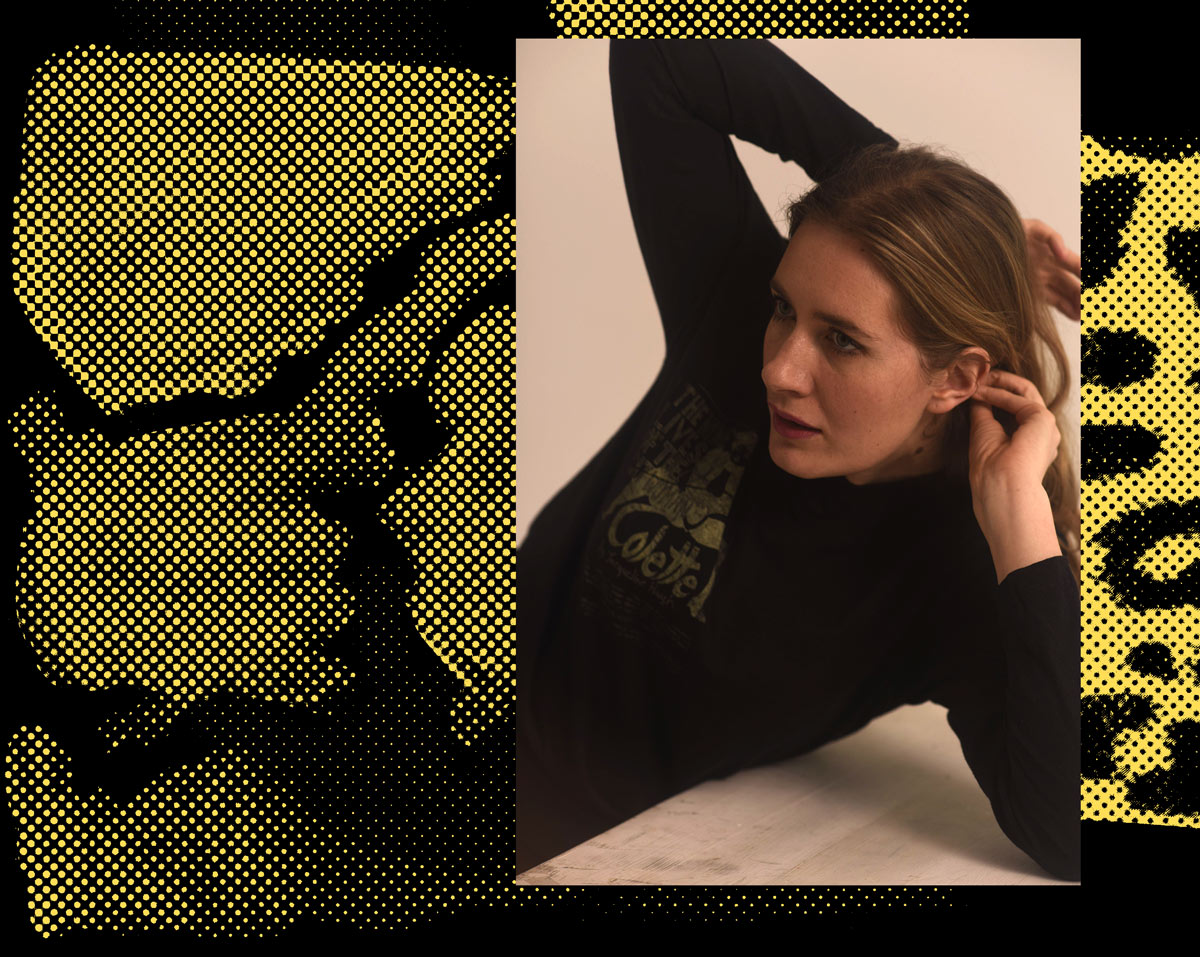 Model 'Colette'
electric yellow over black

screen print on 100% organic cotton long sleeve
80 Euro


Order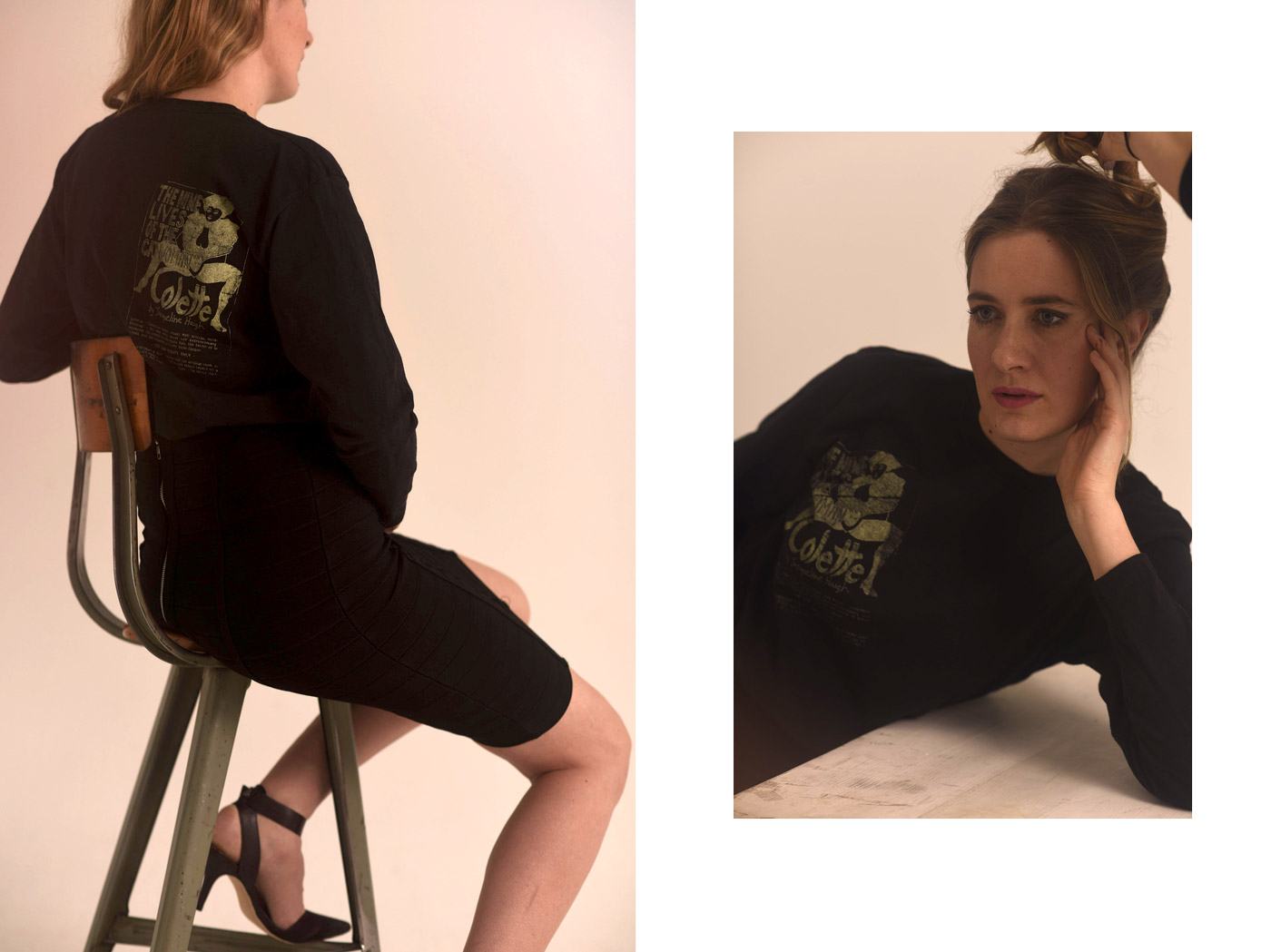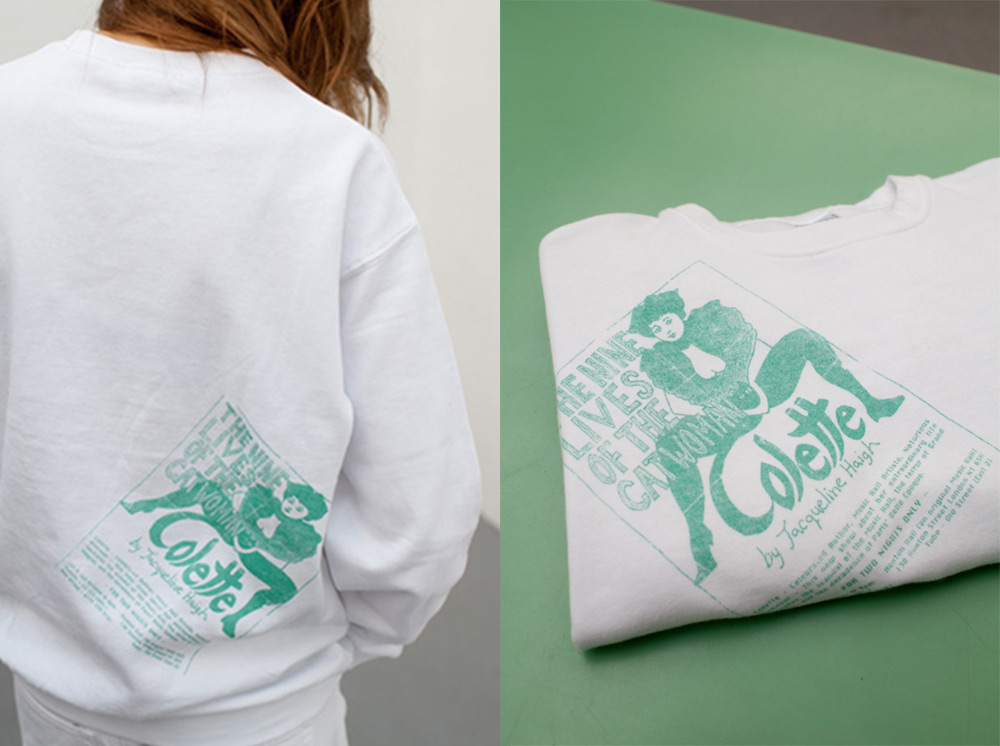 Model 'Colette'
sea green over white

screen print on 80% cotton 20% polyester sweatshirt
120 Euro


Order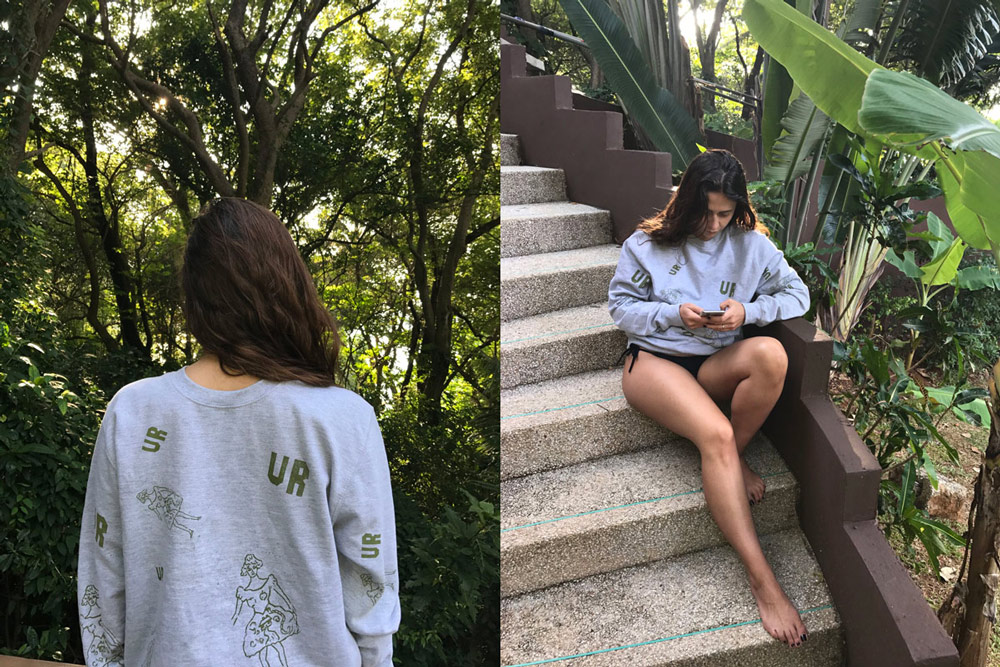 Model 'UR for Zula'
pistachio over grey
screen print on 80% cotton 20% polyester sweatshirt
120 Euro


Order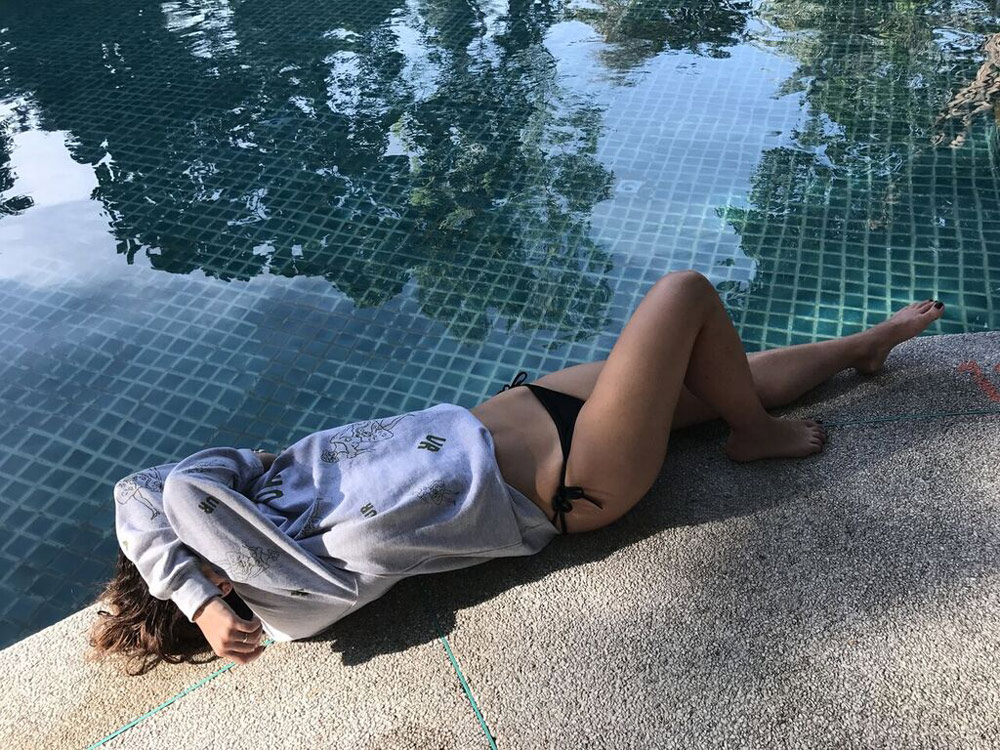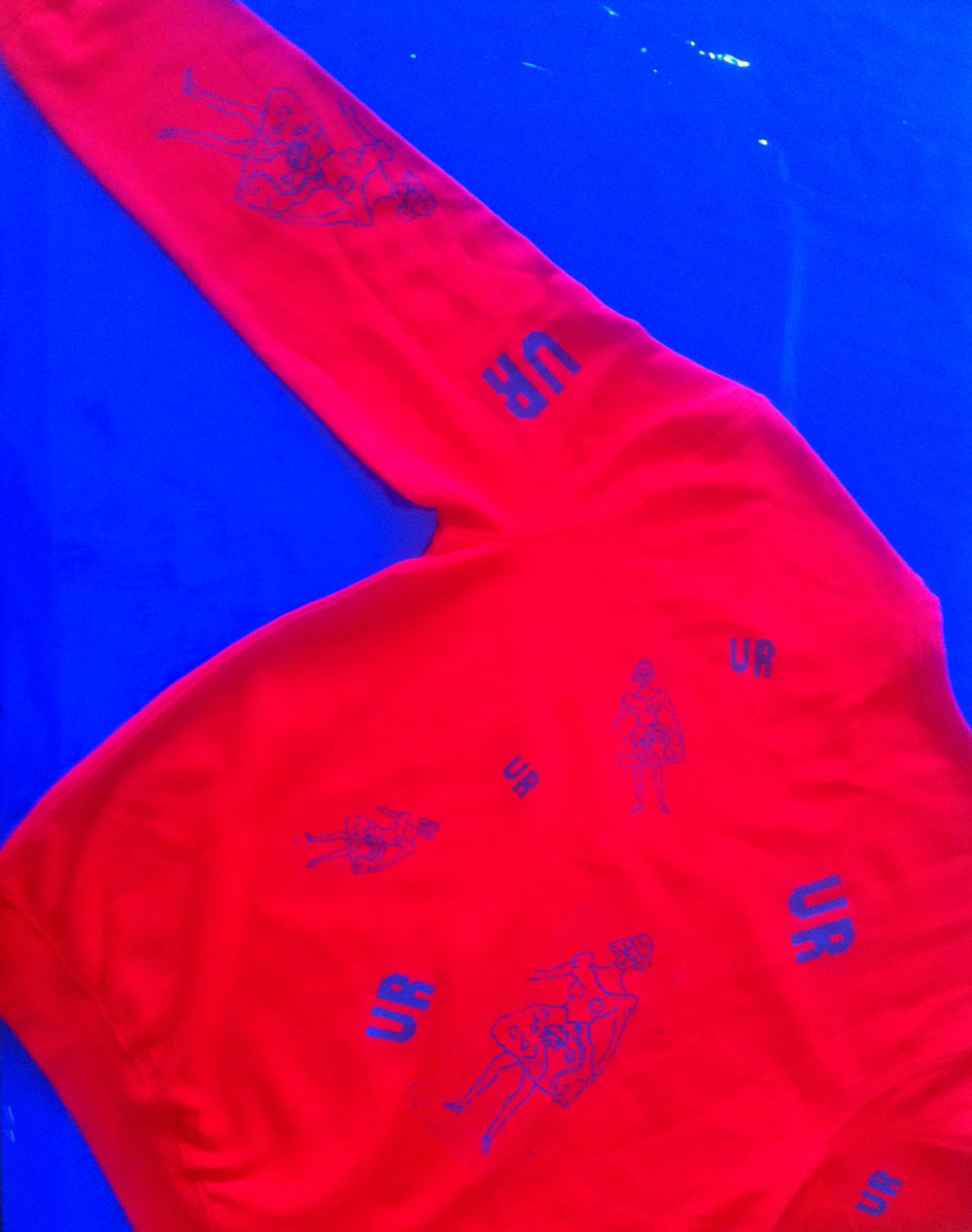 Model 'UR for Zula'
cyan over red
screen print on 80% cotton 20% polyester sweatshirt
120 Euro


Order
Also available at:


IMAGE MOVEMENT
Oranienburgerstrasse 18
10178 Berlin
Copyrights 2017 – Mercedes Marszewski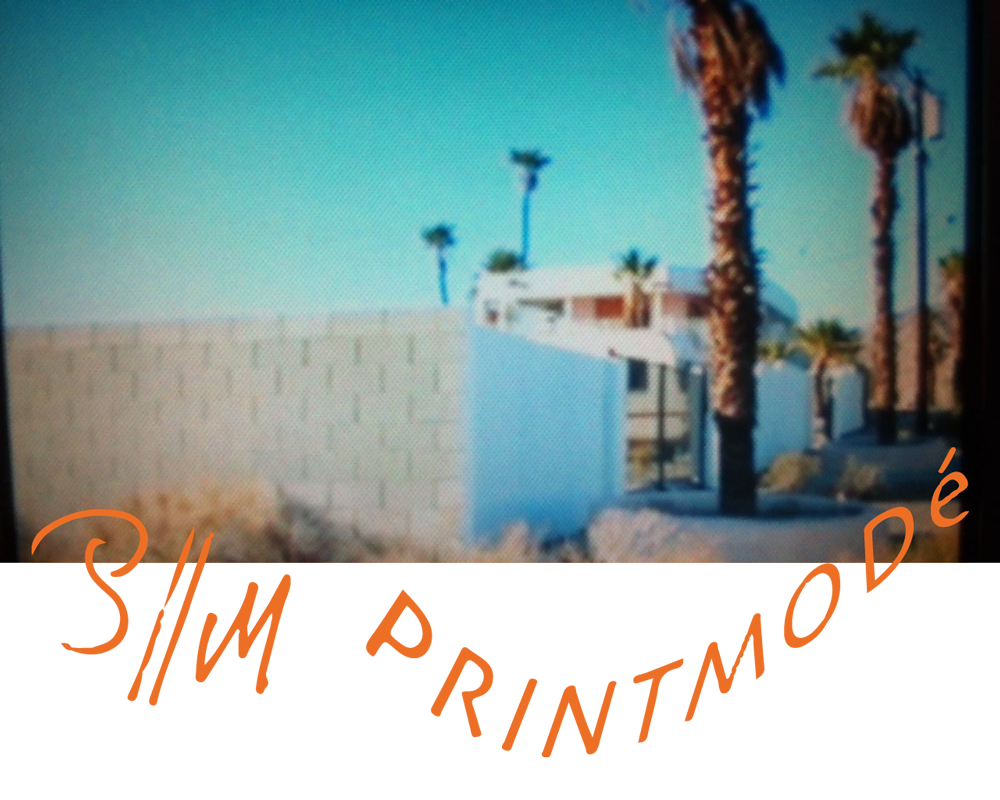 is an artist run haute couture label
produces silkscreen prints on ready-to-wear items
focuses on temperaments & collaborations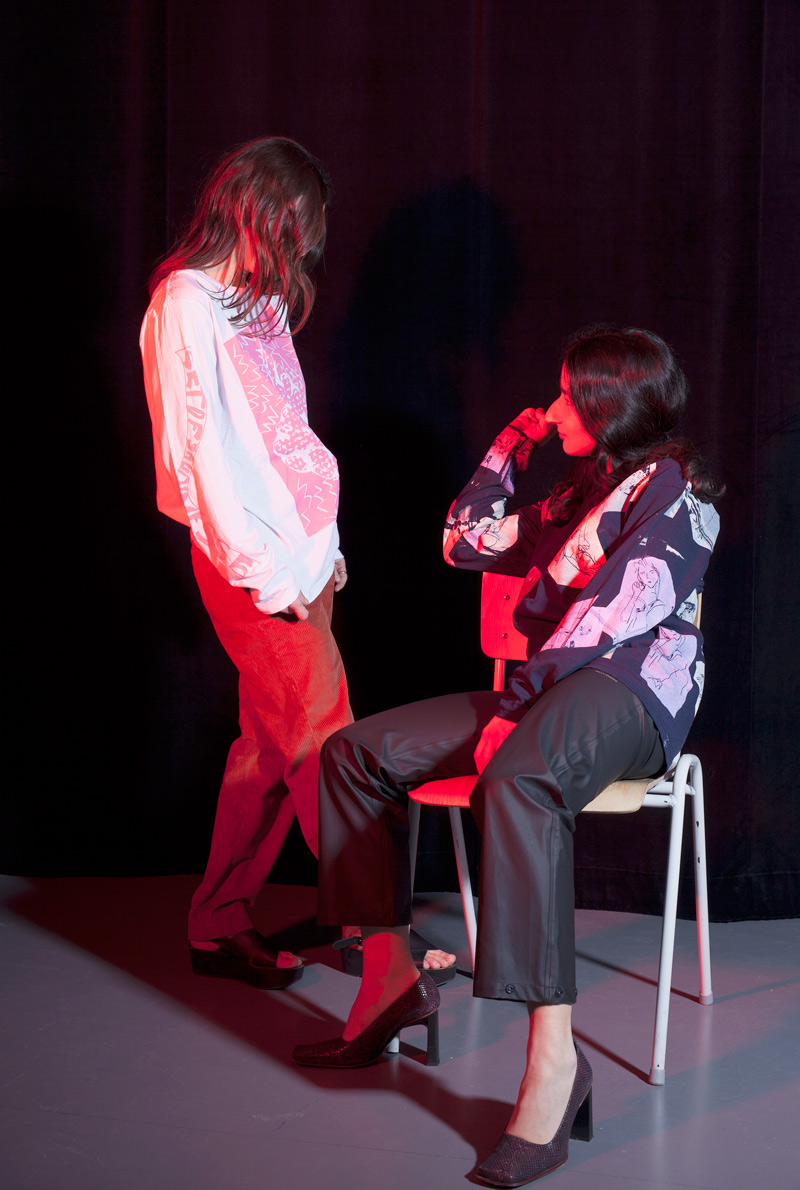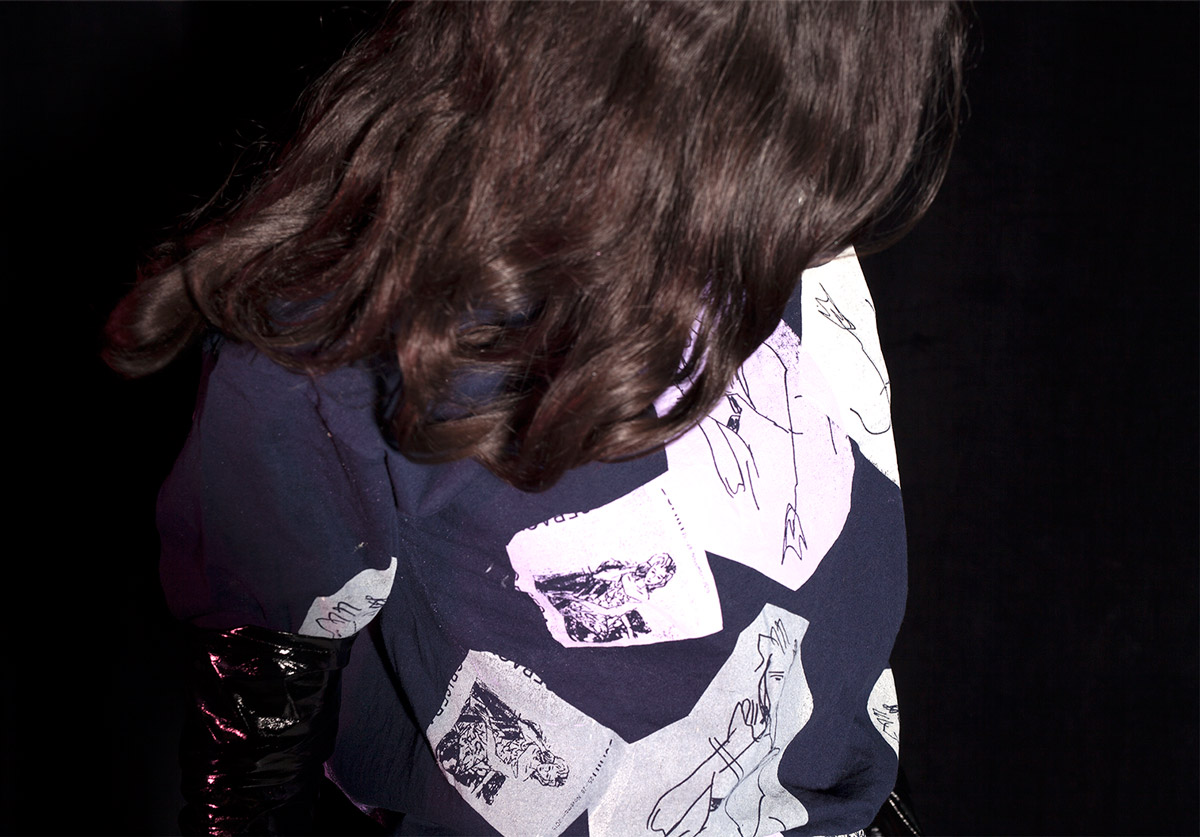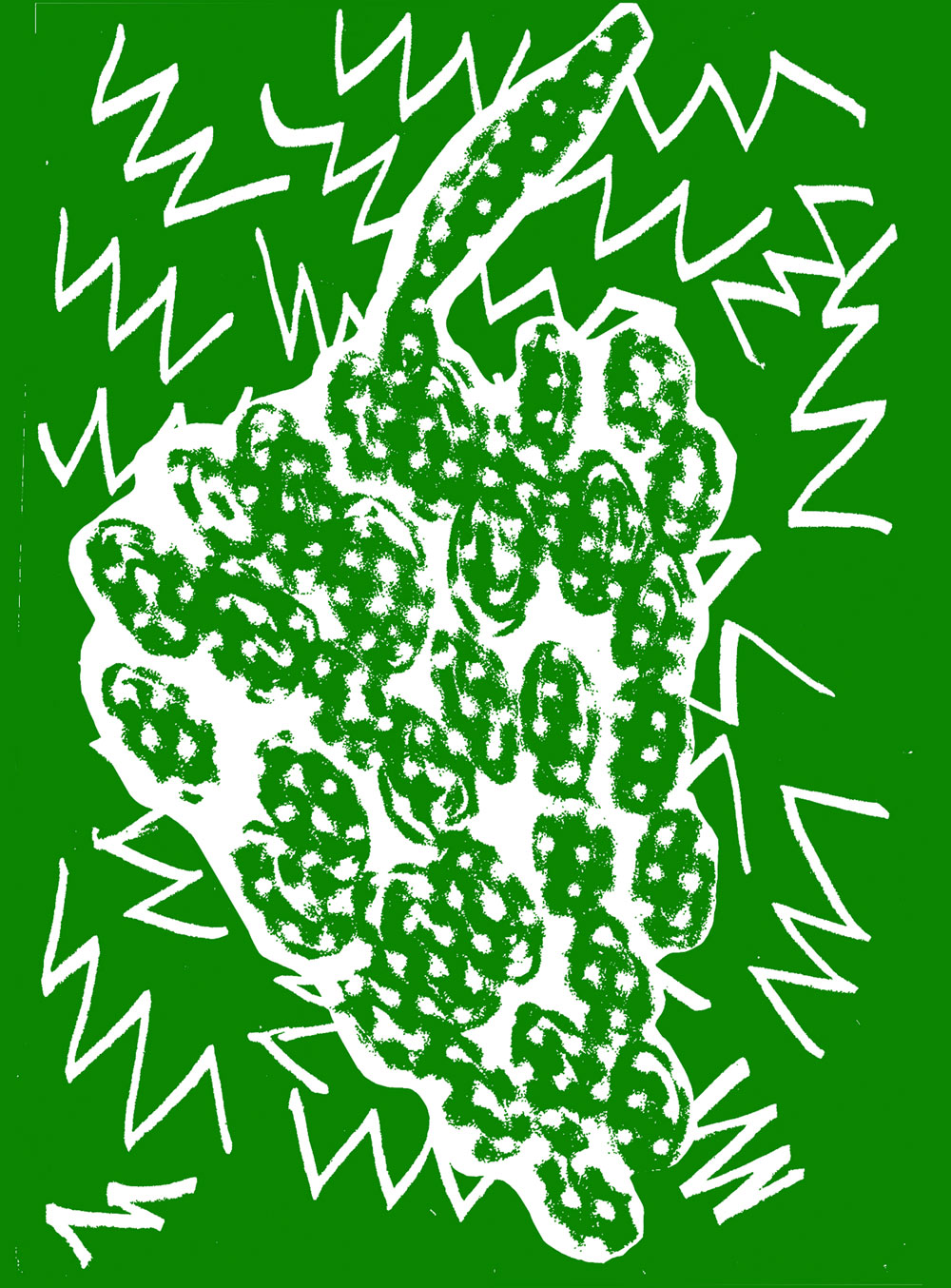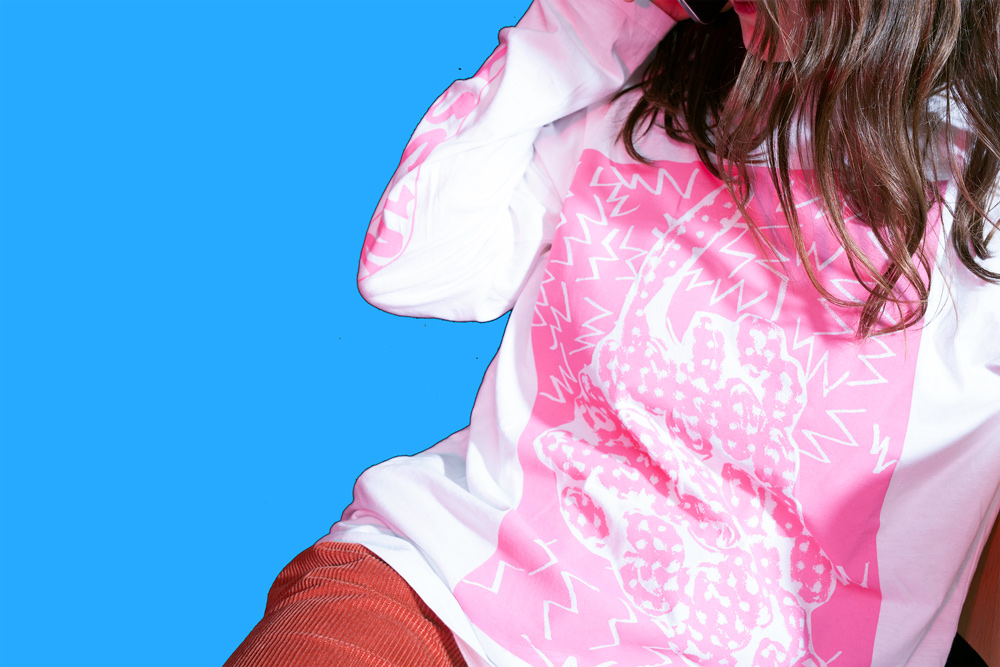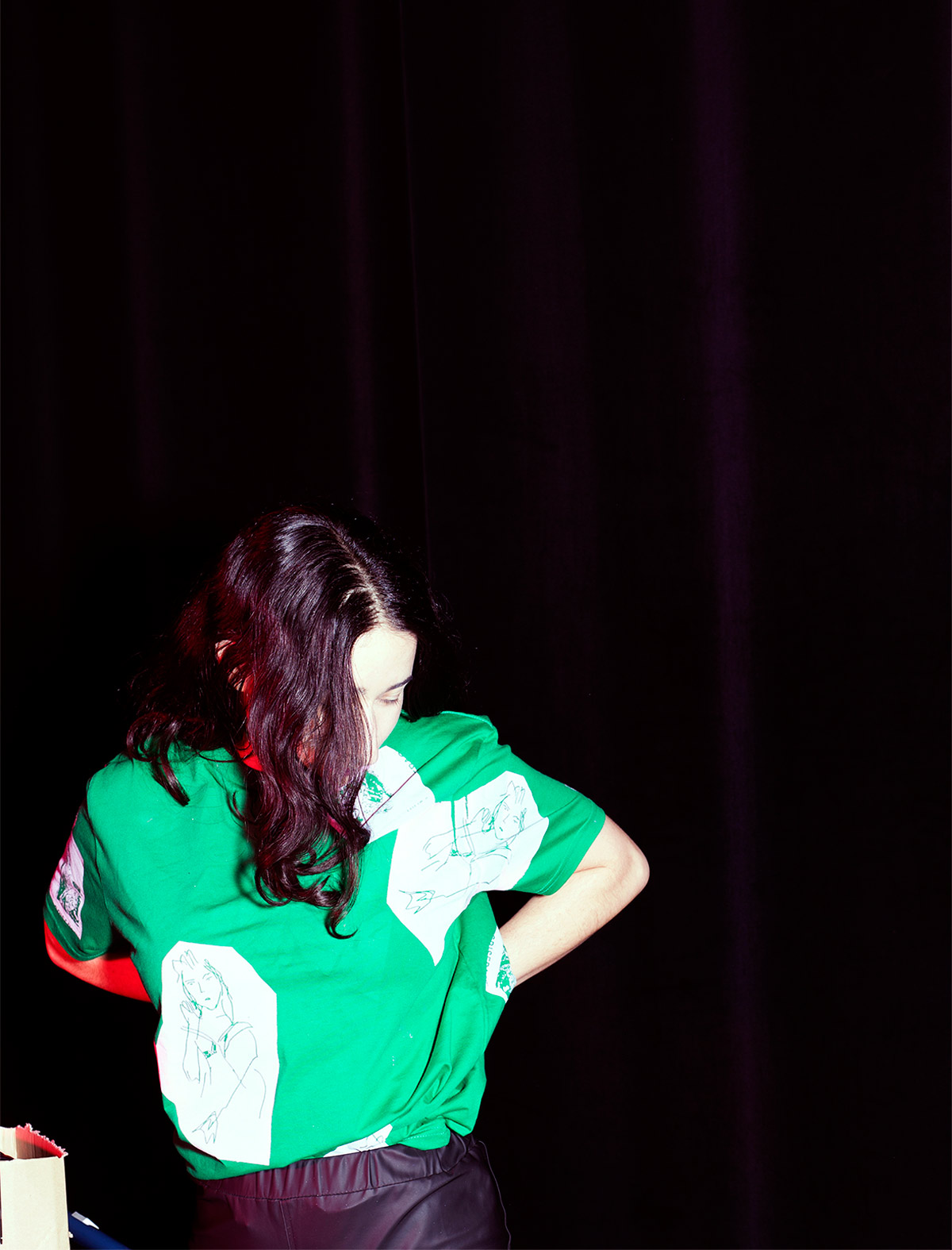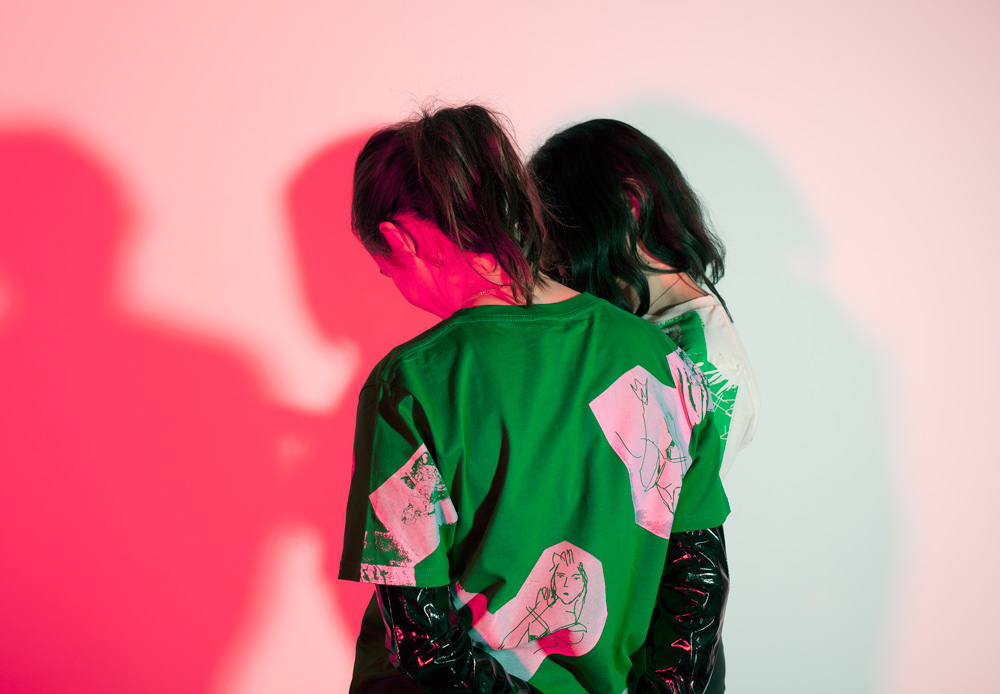 X all pieces are handprinted via screen print in the city of Berlin X each color is made up specially X print on demand X to be washed at 30 degree X respecting voices of the self X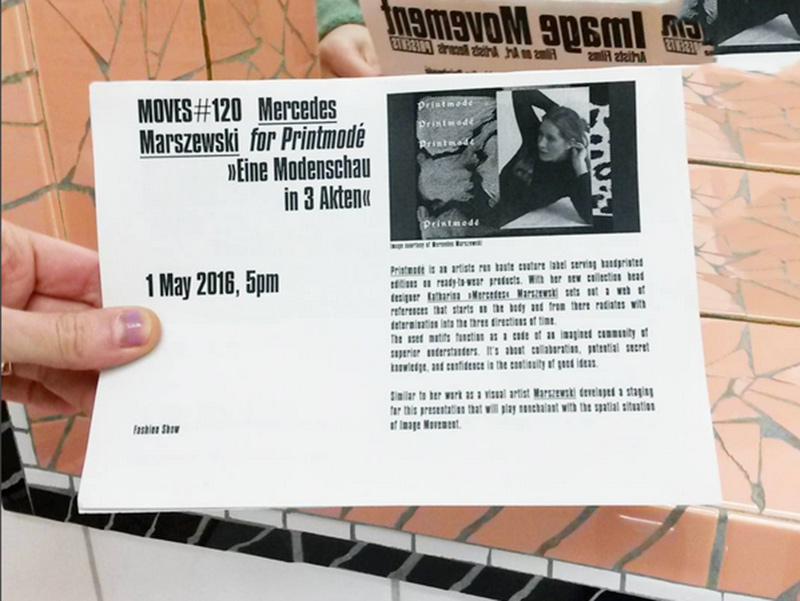 MOVES#120 Mercedes Marszewski for Printmodé
Fashion Show
1 May 2016, 5pm
Matiné. Défilé. Printmodé. P//M is an artists run haute couture label serving handprinted editions on ready-to-wear products. With her new collection head designer Katharina "Mercedes" Marszewski, sets out a web of references that starts on the body and from there radiates with determination into the three directions of time. The used motifs function as a code of an imagined community of superior understanders. It's about collaboration, potential secret knowledge, and confidence in the continuity of good ideas.